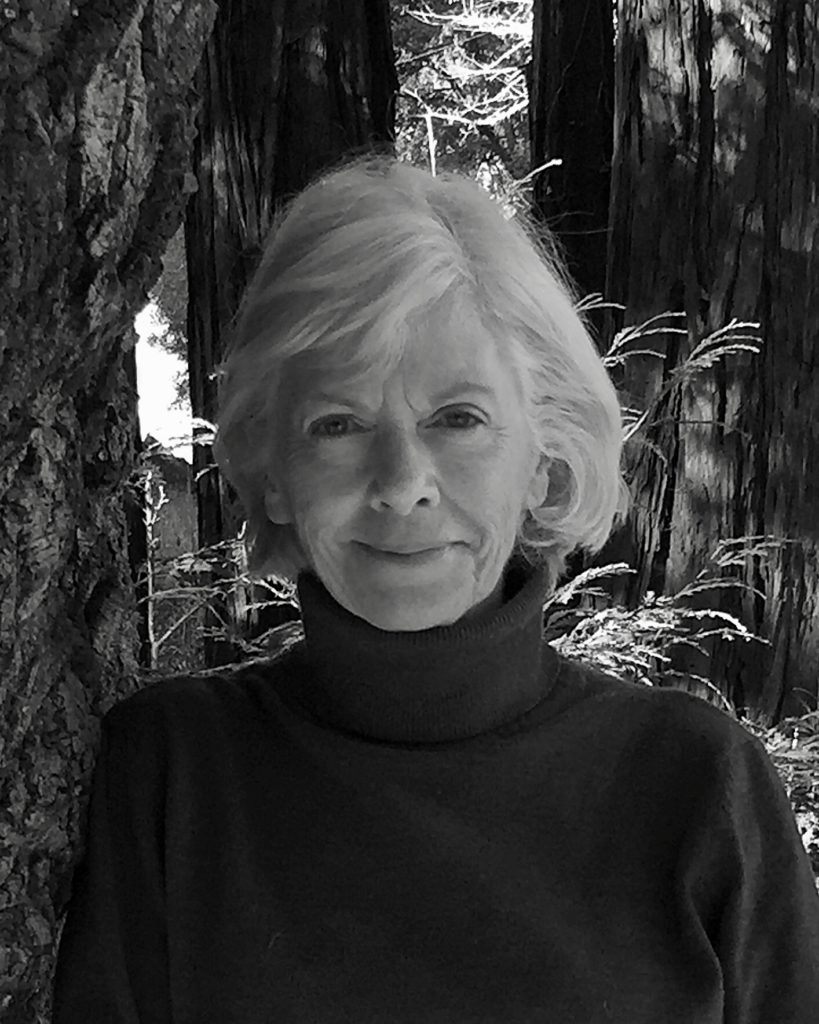 "Remember to Awe" by Mary Pat Musick appeared in Issue 18 and can be read here. 
We'd love to hear more about this story.
In the story, "Remember to Awe," a group of mostly strangers go on a canoe trip. It doesn't go well. The central character is scrappy and sly and has a physical disability. The setting was inspirited by a wilderness trip I took years ago which fueled my love of nature.
What is the most difficult part of this particular piece.
Initially the story ended after the vote, but it was underdeveloped, and the narrator was just there, floating, watching others. In revision, the narrator got her moment to affect the story. It took rewriting the whole story to get an ending that augmented the story. Workshops with Nancy Packer at Stanford had taught me to rewrite, then rewrite, then rewrite.
Recommend a book for us which was published within the last decade.
Fiction: Anything Is Possible by Elizabeth Strout. The stories in this collection explore the bonds that tie and untie. Elizabeth Strout's writing appears unpretentious but the characters and their stories linger after the reading is done.
Nonfiction: Just Mercy by Bryan Stevenson. It's necessary. It will make you uncomfortable. Bryan Stevenson is a remarkable person who walks the talk.
If you could have a drink with any living author who would it be? Why?
TC Boyle. I think he would go on and on after a beer or two and I wouldn't have to say anything. I might learn if his brain ever slows down. I'd like to invite Nancy Packer too. She would want to bring William Trevor and Chekhov. So then I'd need to get George Saunders to communicate with them. I would listen to their stories and keep the pitchers coming.
What are you working on now? What's next?
Rewriting, rewriting, rewriting to put a short story collection together.
Our thanks to Mary for taking the time to answer a few questions and share her work. Read her story, "Remember to Awe,"  here: https://www.sequestrum.org/fiction-remember-to-awe.
___________________________________
Mary Pat Musick's short stories have appeared in Fiction Southeast, Litbreak Magazine, The Summerset Review, Marathon Review, The MacGuffin, Crack the Spine, Monarch Review, and other publications. She works and plays in Santa Cruz, California