"So Doth The Swan" by Susan Frith, appeared in Issue 19 and can be read here.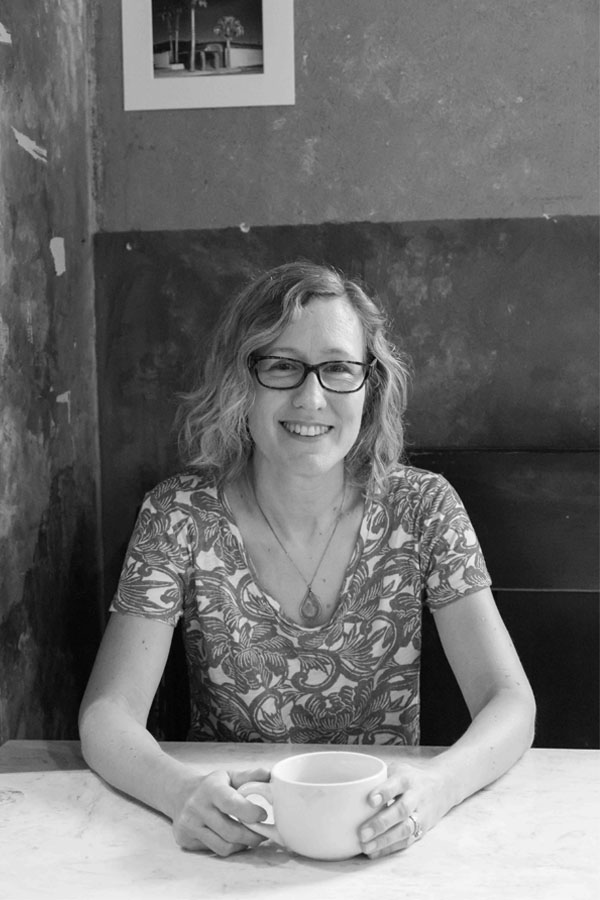 We'd love to hear more about this story.
I saw a blurb in the news a while back about a swan chasing a police officer at a lake in Orlando, where I live. That got me interested in swan behavior—what they like, what ruffles their feathers, and somehow that morphed into this strange pair-bond between Celeste and Vernon. I knew that I wanted a trio of perspectives in my story, and I wanted what Celeste knew to be pretty far removed from the "expert" knowledge of the swan keeper. I had fun making Celeste the most sophisticated and philosophical of my three main characters. She's not just an elegant prop for people's weddings.
What was the most difficult part of writing this piece?
The ending. It's so often the endings for me. In this case, what to do with Celine after Vernon dies? As a pinioned swan, she doesn't have too many options. So the question for me became what kind of meaning does she make of her experiences (and do we, by extension)?
Recommend a book for us which was published within the last decade.
Say You're One of Them. I was truly haunted by this short-story collection by Nigerian-born Jesuit priest Uwem Akpan, which presents poverty, religious and ethnic violence, and child trafficking—all from the points-of-view of children. There's one story in which a mother gives thanks for having glue to sniff for Christmas (to take away her family's hunger pangs) that blows my mind and reminds me that we all need to be taking much better care of each other.
If you could have a drink with any living author, who would it be? Why?
George Saunders, because he writes with such originality, humor and compassion. And Elizabeth Strout, because how does she know human beings so well? I would love to create characters like she does.
What are you working on now? What's next?
I'm revising a novel right now. It's about a lactation consultant, estranged from her family, who gets caught up in a female-centered cult. And goats. There are also goats!
Our thanks to Susan for taking the time to answer a few questions and share her work. Read Susan's story, "So Doth The Swan," here: https://www.sequestrum.org/fiction-so-doth-the-swan.
___________________________________
Susan Frith writes from Orlando, and her short fiction has appeared in Moon City Review, Sycamore Review, New Madrid, Nashville Review, Phoebe, The Cossack Review, and other publications.