"The Shining Path" by Abigail Mitchell appeared in Issue 16 and can be read here.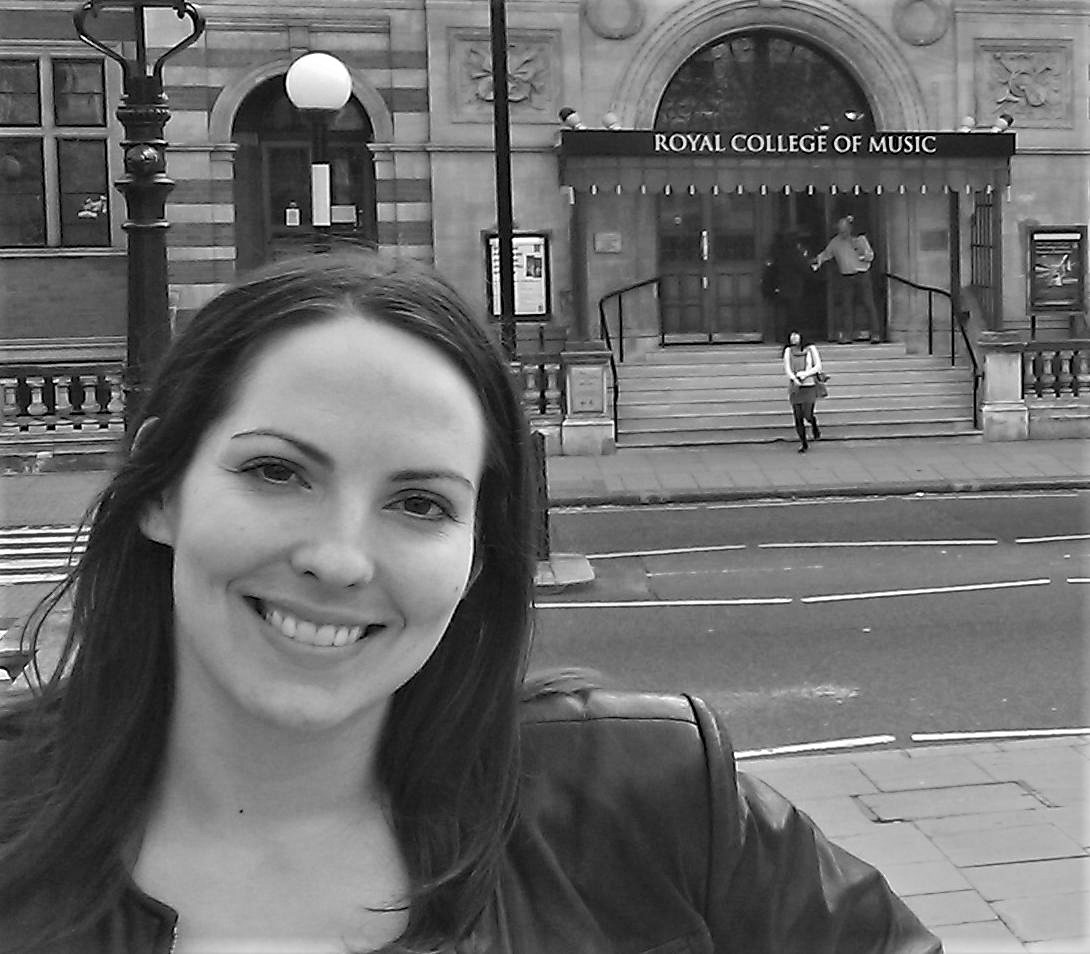 We'd love to hear more about "The Shining Path."
Anyone who follows climbing will know that this story is inspired by Alex Honnold. "Free soloing", which is rock climbing without ropes (therefore if you fall, you die), has always fascinated me, and there's no more prolific free solo climber than Honnold. I wanted to explore what might drive a person to do something so audacious, or, more accurately, what circumstances would create a person for whom free soloing isn't audacious.
What was the most difficult part of this story?
Accuracy, for one, since I am not myself a rock climber. I wanted to do justice to this extraordinary thing, and the very small group of people who do this immense thing called free soloing. To me free soloing can be seen as a distillation of all human passions—we all, after all, ultimately must risk death, by the very act of living. On the other hand, the human mind is at its best when it can surpass thoughts of death and focus on a higher task. That's pretty easy to do when you're say, writing, but what must it be like to do that when you are 1,000 feet up without a rope?
Recommend a book for us which was published within the last decade.
Obviously I can't pick one so I'll pick two, both amazingly atmospheric novels that knocked my socks off: Euphoria, by Lily King (steamy, rapturous, haunting) and The Snow Child, by Eowyn Ivey (crystalline, brilliant, breathtaking).
If you could have a drink with any living author, who would it be? Why?
Barbara Kingsolver. I think she'd have insightful things to say about the current state of the world. Hopefully she could talk me down from the ledge.
What are you working on now? What's next?
I wrote "The Shining Path" as a palate cleanser between drafts of my first novel, a historical about nineteenth-century opera singers. Said novel is approximately 728 drafts away from completion, so I look forward to writing many more short stories as I go.
Our thanks to Abigail for taking the time to answer a few questions and share her work. Read her story, "The Shining Path,"  here: https://www.sequestrum.org/fiction-the-shining-path.
___________________________________
Abigail Mitchell is a writer and singer living in New York. Her formal education was in music performance; her informal education consists of reading every book she can find. Mitchell sings professionally, including in the chorus of the Metropolitan Opera, and writes in her apartment in Upper Manhattan, supervised by her cat, Earl Grey.