"Feldspar Citta," "Jokai," "Godo," "Amida," and "Densu Swale" by Adam Day appeared in Issue 19 and can be read here.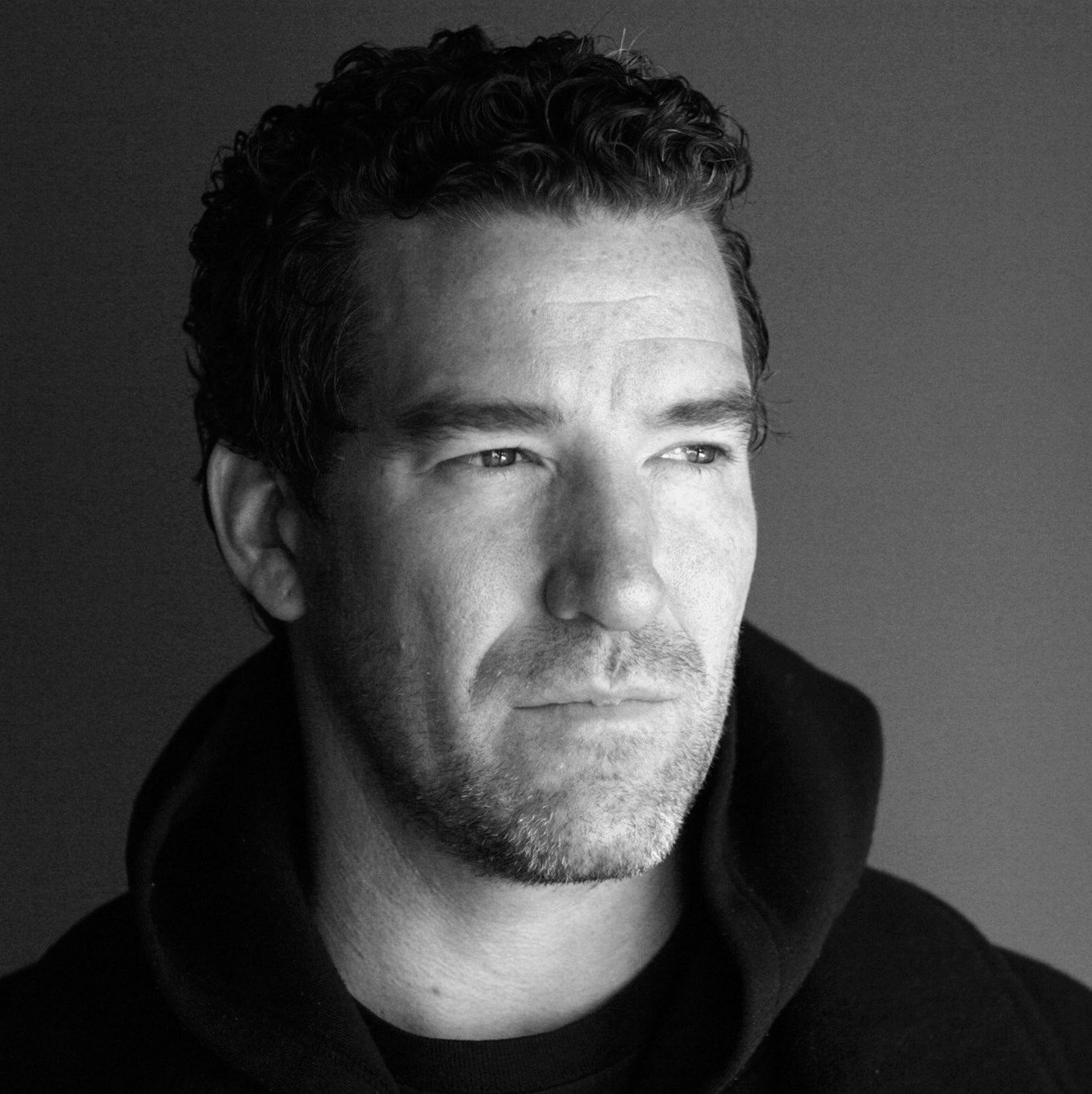 We'd love to hear more about this set of poetry.
These poems were born out of my personal meditation practice, and my interest in classical and early modern Japanese, Chinese, Vietnamese, Korean, &c. poetry. It's actually difficult to find a way to speaking about poems that don't offer a direct ("craft") talking point – they're not ecologues or experimental, or autobiographical, nor spiritual or emotional. They are a somewhat unusual thing, in my experience, as a reader and/or writer in that they're born out of a routine or private, but not uncommon, ritual.  But they're out there, obviously – Catherine Wagner actually has a sequence of 20+ numbered poems called "Exercise #_" born out of her home physical therapy practice in her damn good book, My New Job.
What was the most difficult part of this set?
These poems are from a forthcoming book of poems influenced by the tanka. I don't normally feel an explicit attachment to my work; I love to discard, revise, excise, compress, &c. In any case, I way over-wrote this manuscript – probably 130 poems. I just kept writing them until they were all out of me. Then, for once, with these poems, I felt an affection such that when I was cutting poems from the "manuscript" I had a harder time than normal because even when I knew they were bad or lesser poems, I still felt a connection with them. It was pretty amusing.
Recommend a book for us which was published within the last decade.
I'll drop two, if that's okay: In Such Hard Times: The Poetry of Wei Ying-wu (Copper Canyon, 2009, trans. Red Pine) and Darcie Dennigan's Palace of Subatomic Bliss (Canarium, 2016).
If you could have a drink with any living author, who would it be? Why?
The Hungarian novelist, László Krasznahorkai, whose works you can find in translation from presses like IOpen Letter Books and New Directions. I'm fascinated by his work, how he views and captures people, places, ideas, atmospherics. I read a lot of contemporary and modern fiction in translation. Whether it's Japanese, Argentine, French, Algerian, &c. the approaches to both writing and to content almost always feel like something that cannot be (easily or often) found in American fiction where relatively conventional approaches to style and aesthetic and a seemingly ubiquitous concern for the suburban middle and urban upper class work life, as well as the family/domestic space, seem to dominate so many storylines. It's not about escapism, though traveling by book is nice, but about the idea that perhaps life and ideas can be seen with greater nuance and complexity, and thus potentially greater clarity(?), by way of spending time in worlds that are distinctly not your own, and yet, because humans everywhere offer some familiarity, you can still relate.
And I'd love to speak Krasznahorkai about the phenomenal film that director Béla Tarr made of Krasznahorkai's alt-realist novel Satantango. The film is just absolutely transfixing and gorgeously shot. And though it's over seven hours long, you need not see it in one sitting, by any means. Vice published a short article about the film in 2015 https://www.vice.com/en_us/article/gq8ad3/why-you-should-watch-all-seven-hours-of-stntang-right-now-456
The summer 2018 issue of The Paris Review has a great interview with Krasznahorkai by Adam Thirlwell, or you can read online, in its entirety, a New Yorker article on Krasznahorkai by James Wood.
What are you working on now? What's next?
I'm putting into order a book-length sequence of block poems entitled, Midnight's Talking Lion and the Wedding Fire. It was initially spurred by C.D. Wright's last book of prose/poetry—The Poet, the Lion, Talking Pictures, El Farolito, a Wedding in St. Roch, the Big Box Store, the Warp in the Mirror, Spring, Midnights, Fire & All—that came out right before her untimely death.
The sequence's poems speak to the intersection of culture, social justice (race, class, &c.), ways of seeing, the American and western European prison industrial complexes, the present and its precursors, lived environments and ruins, immigration and the "native," as well as the culture of security and terrorism, &c.
Our thanks to Adam for taking the time to answer a few questions and share his work. Read Day's poems "Feldspar Citta," "Jokai," "Godo," "Amida," and "Densu Swale" here: https://www.sequestrum.org/poetry-by-adam-day.
___________________________________
Adam Day is the author of the forthcoming collection of poetry, Left-Handed Wolf (LSU Press), Model of a City in Civil War (Sarabande), and Badger, Apocrypha (PSA). He directs The Baltic Writing Residency in Sweden, Scotland, Blackacre Nature Preserve, as well as the Stormé DeLarverie residency for underrepresented writers. He also edits the forthcoming literary and culture magazine, Action, Spectacle.