"Superior Golden Dragon" by Andrea Lewis was published in our Spring '16 Issue and can be read here.
Tell us a little about "Superior Golden Dragon."
"Superior Golden Dragon" was lifted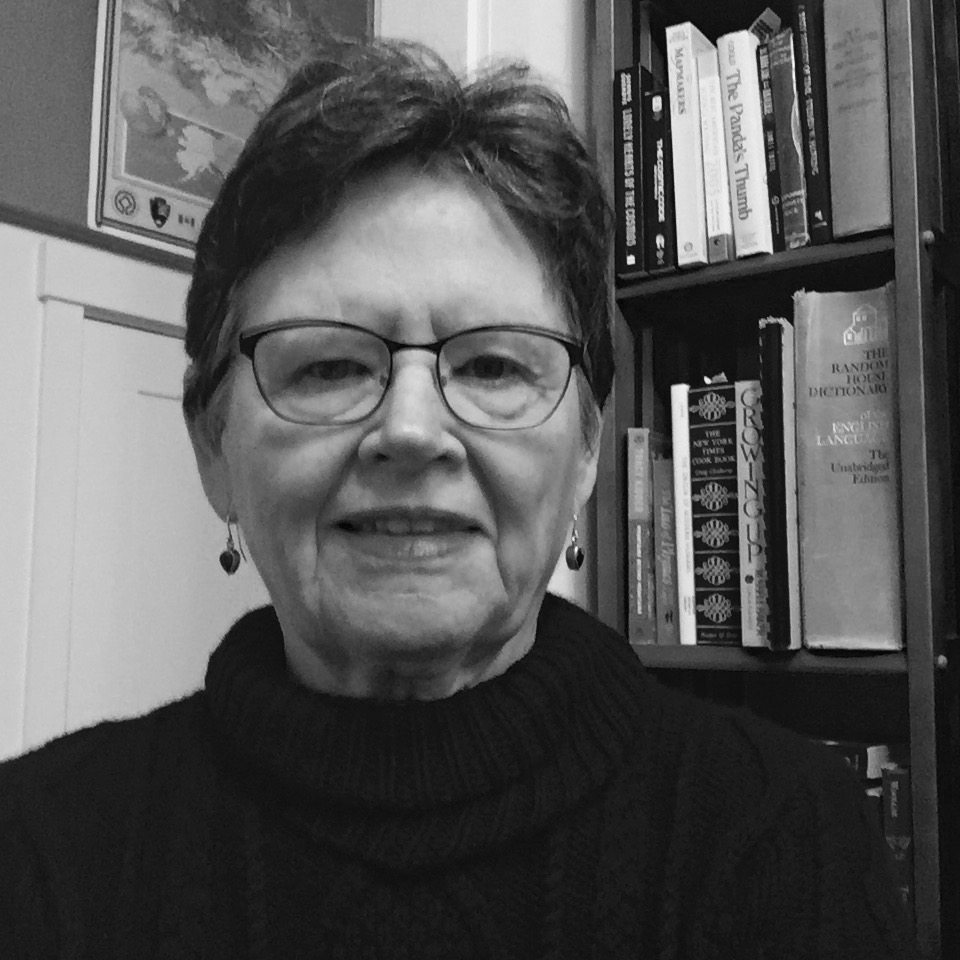 from a story I tried to write years ago. That version focused on the daughter (Claire). It never came together, but this scene had the most energy, so I decided to extract it and write it as a short piece on its own. I had the advantage of already knowing the characters well, because I had previously worked so hard on their backstories.
What was the most difficult part of this story?
Most difficult was finding the right ending. In earlier drafts, I left everything much more open. You couldn't tell if it was a moment-in-time story or a start-of-something story. Then my critique-buddy said, "I want it to be devastating." And I agreed. I don't know if I made it devastating, but I added the last paragraph to make it more of a story, not simply an uncomfortable or awkward moment.
Recommend a book for us which was published within the last decade.
Eeek! There are so many. I recommend "The Narrow Road to the Deep North" by Richard Flanagan. I felt as if every sentence had the grip of life and death.
If you could have a drink with any living author, who would it be?
Sebastian Barry. I would ask him a probably-unanswerable question: How do you make so many dreadful things happen in such beautiful prose? I'd buy any number of rounds at his favorite pub in order to thank him for the wonderful hours I've spent falling in love with his books.
What are you working on now? What's next?
I'm working on several very short stories (1000 words or less) because I like to hone things way down. On the other hand, I'm also writing three linked novellas, set in my beautiful home state of New Mexico.
Our thanks to Andrea for taking the time to answer a few questions and share her work. Read "Superior Golden Dragon" in its entirety, here: www.sequestrum.org/superior-golden-dragon.
____________________________________
Andrea Lewis writes short stories, prose poems, and essays from her home on Vashon Island, Washington. Her work has appeared in Prairie Schooner, Cutthroat, Catamaran Literary Reader, and elsewhere. Two of her stories have been nominated for the Pushcart Prize. She is a founding member of Richard Hugo House, a place for writers in Seattle. More of her work is available at www.andrealewis.org.