"So This is the Afterlife;" "Gaia; DC, 1978;" and "Rescue" by Anna Scotti appeared in Issue 19 and can be read here.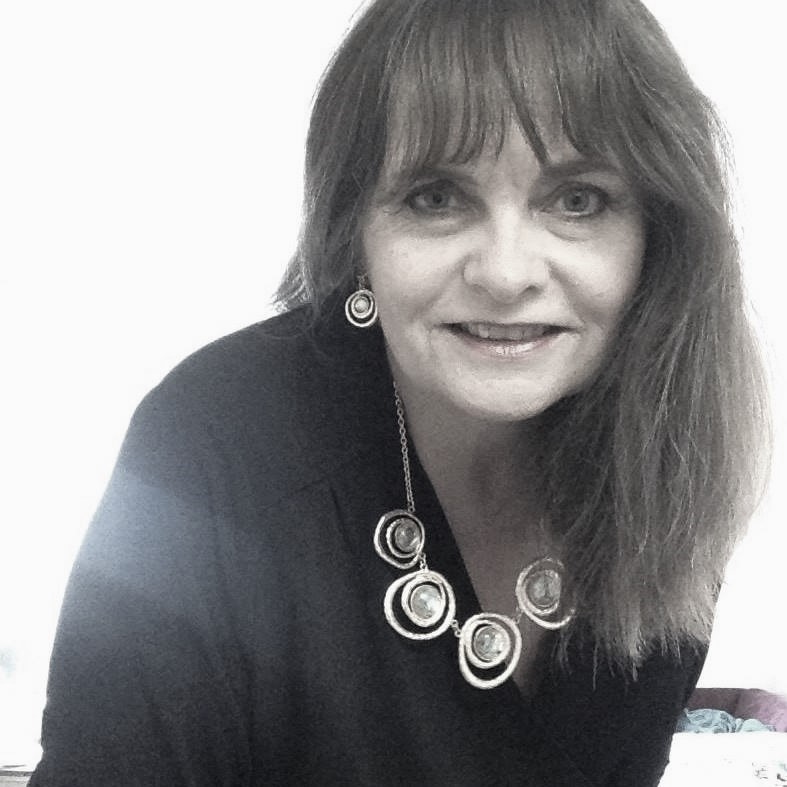 We'd love to hear more about "Gaia."
Gaia is an angry poem written at a time when human offences against the environment are at the crisis point.  I'm not the first to liken the destruction of the natural world to rape, but what I wanted to capture with the poem is the utter carelessness, the wantonness, of what's happening. We're treating the earth and everything that shares it with us with the casual contempt rapists and abusers show for their victims.  
What was the most difficult part of that poem?
We're in such a strange place as a country –  #MeToo is opening eyes and changing hearts, yet we have a president who has bragged of sexually assaulting women, and who publicly mocks women who have been assaulted by others. I wanted to capture that tone, the casual derision, and speak in the voice of a person antithetical to myself.  That was challenging, as normally that's a job for fiction – to write in the voice and from the POV of another. I haven't done it in a poem before.
Recommend a book for us which was published within the last decade.
I really enjoyed Tara Westover's Educated:  a Memoir.  I find myself wanting to argue with Westover about some of her claims, and about the way she presents some characters.  Isn't the that sign of a remarkable book, when you want to continue the conversation with the author after the book ends?
If you could have a drink with any living author, who would it be? Why?  
Probably Dave Eggers, although Kate Atkinson is a close second.  Eggers wrote two of my all-time favorite books (A Heartbreaking Work and What is the What). He writes like a dream, and I admire his charitable work, too.  He seems as though he's living a really full life. He's younger than I am, but I see him as a role model.
What are you working on now? What's next?
I teach school full time, so writing of necessity sometimes takes second place to earning a living. But I've finally completed a collection of poems, Bewildered by All This Broken Sky, and I'm looking for a publisher. The title comes from my poem Tanager, which won prizes in competitions judged by Nikky Finney and Chris Ransick. It has taken me ten years to write enough good poems to make a book – I'm a bit in awe of those who work faster. I also write fiction – I have a YA novella, Big and Bad, coming from Texas Review Press in January, and short stories in Ellery Queen Mystery Magazine – current and upcoming issues – and The New Guard Literary Review. I like writing in multiple genres. I'm not sure if that's the best strategy to become rich and famous, but it's very fulfilling creatively.
Our thanks to Anna for taking the time to answer a few questions and share her work. Read Anna's poems "So This is the Afterlife;" "Gaia; DC, 1978;" and "Rescue" here: https://www.sequestrum.org/poetry-by-anna-scotti.
___________________________________
Anna Scotti is a poet and writer who teaches at a French international school in Los Angeles. Her poetry appears occasionally in The New Yorker and elsewhere. Her short stories can be found in Ellery Queen Mystery Magazine.  In 2018, Anna was a finalist for the Louise Bogan Prize offered by Trio House Books, and the Pablo Neruda Prize offered by Nimrod International.  Anna is  proud to have her work included in the Syracuse Cultural Workers 2019 Women Artists datebook.   See more of Anna's work at www.annakscotti.com.