"Youth for Life" by Barbara A. Fischer appeared in Issue 26 and can be read here.
We'd love to hear more about this story.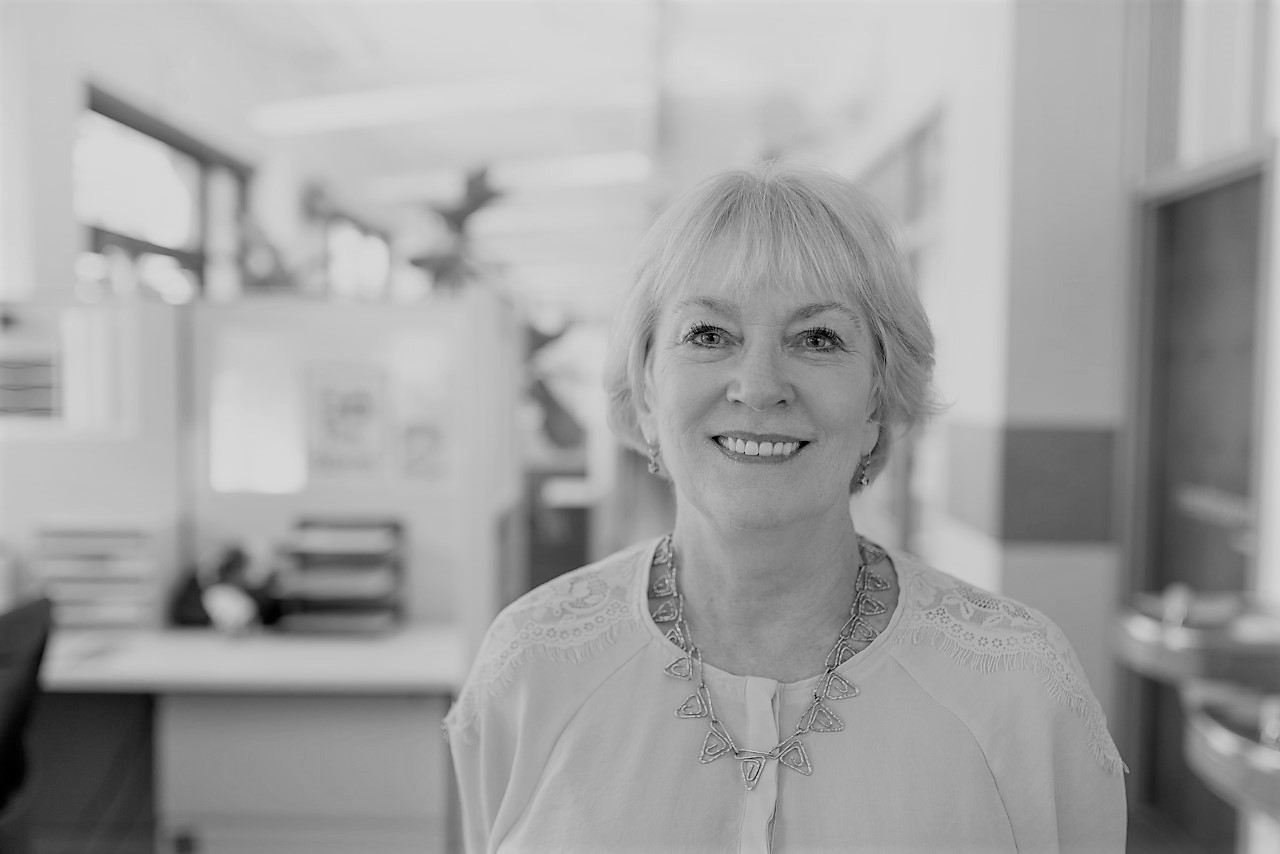 "Youth for Life" started with a sentimental thought: what if I could visit my kids as they were when they were little? My kids have grown into fine adults, but sometimes, I miss their younger versions. I'd like to spend time those children again, and maybe, do a few things differently. Then I thought: what if kids never grew up? What if they always stayed children? From there, it was disturbingly easy, and fun, to slip into an evil corporate voice that offered just that, for a price. 
What was the most difficult part in writing this story?
When I write, I feel like I'm in a therapist's office—as most writers do, I imagine. Telling the story isn't hard. The hard part is publicly owning up to all the things you admitted to your therapist. 
Recommend a book for us which was published within the last decade.
Memory Wall, by Anthony Doerr.  Anything by Anthony Doerr! About Grace. All the Light We Cannot See. Doerr creates alternate worlds that are so completely and beautifully imagined that's it hard to imagine they aren't real. 
If you could have a drink with any living author, who would it be?  Why?
Lorrie Moore. She can break my heart and make me laugh, all in the same sentence. I love the way she trusts her readers to get her amazing, unexpected connections. But I doubt I'd be able to hold up my end of the conversation. Could Elizabeth Strout be there, too? Maybe I could just hang out and listen to the two of them talk? That would take the pressure off. I'd buy.
What are you working on now? What's next?
I always work on three or four stories at once, so when I get stuck on one, I can move on to another. Currently: a story about a women's clandestine visits to her ex-mother-in-law at a nursing home; a story about the friendship between a child and her grandmother's wild best friend; and another evil doctor story about the illicit soul trade.
Our thanks to Barbara for taking the time to answer a few questions and share her work. Read Barbara's story "Youth for Life" here: https://www.sequestrum.org/fiction-youth-for-life.
___________________________________
Barbara A. Fischer's stories have appeared in Nimrod International, Louisville Review, Tampa Review, Calyx, and the Sycamore Review, among others.