"The Flesh Inside" by Chris Mpofu appeared in Issue 26 and can be read here.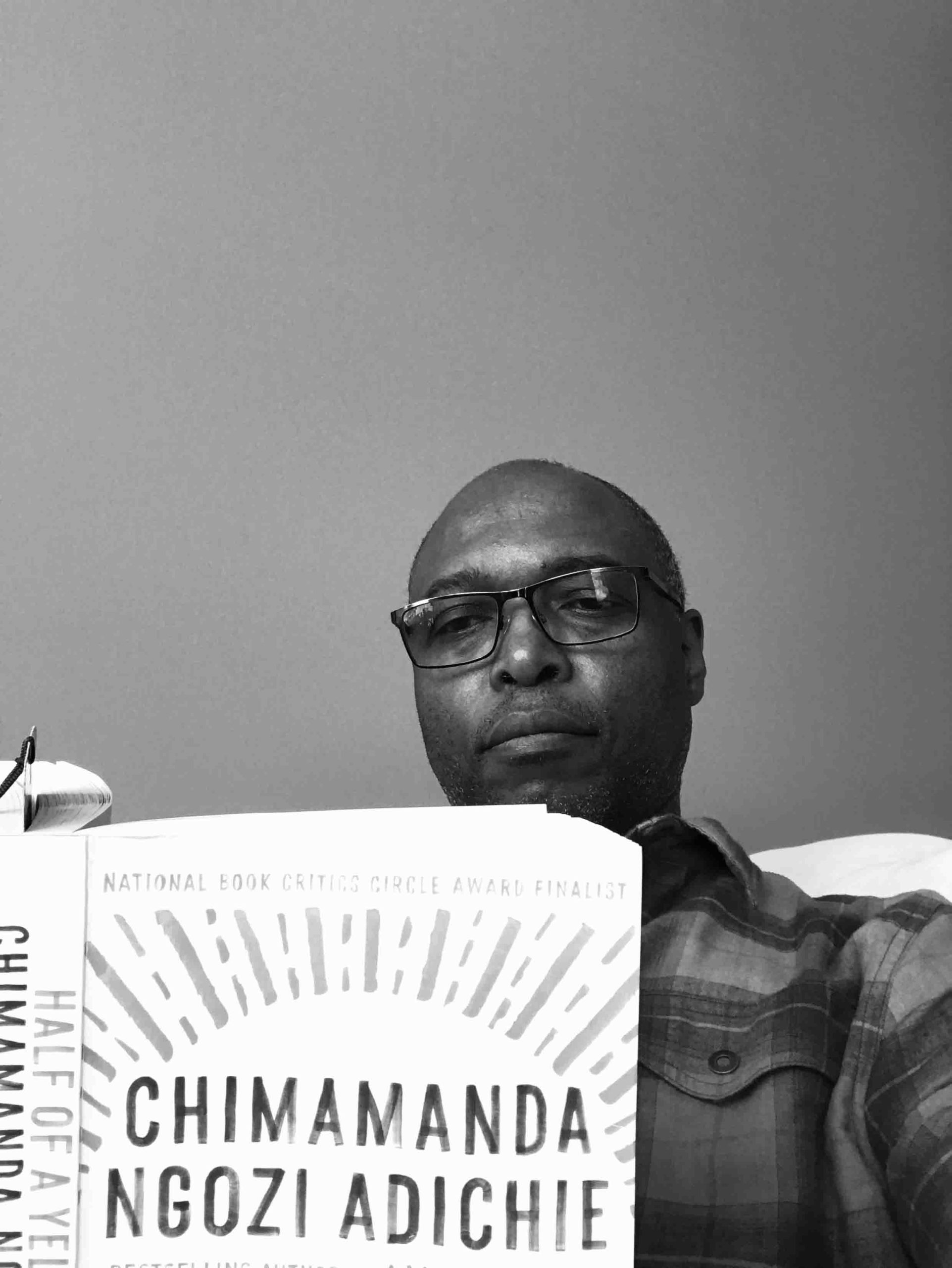 We'd love to hear more about "The Flesh Inside."
The idea of home and belonging remain the driving force behind why I write. In this piece, I wanted to explore telling a story in first person, since all my other stories have been in third person.
What was the most difficult part of this particular piece?
Being one of those people who struggle with belonging, I had to pay extra attention to keeping the story that of the narrator, and not mine.
Recommend a book for us which was published within the last decade.
"And the Mountains Echoed" by Khaled Hosseini
If you could have a drink with any living author, who would it be? Why?
I wish I could capture the essence of my country of origin (Zimbabwe) the way Khaled Hosseini does of his (Afghanistan). The way he writes so beautifully about painful subjects. Maybe a drink would persuade  him to share some of that magic with me.
What are you working on now? What's next?
I am writing a novel that I hope will capture some aspects of the immigrant experience in a way that people can relate to.
Our thanks to Chris for taking the time to answer a few questions and share his work. Read Mpofu's story "The Flesh Inside" here: https://www.sequestrum.org/fiction-the-flesh-inside.

___________________________________
Chris is a Zimbabwean-Canadian emerging writer who lives in Saskatoon. He is working on a novel that explores the experiences of those who have left their countries of origin to settle elsewhere. One of his stories appears in Little Rose Magazine, and another is due to be published in Obsidian: Literature & Arts in the African Diaspora. He has had stories shortlisted in the Writers' Union of Canada Annual Short Prose Competition and the CBC Short Story Contest.