Claire Scott's poetry, "Dead Line" and "October 30th," appeared in our Fall – Winter '16 issue and can be read here.
Tell us a little about these poems.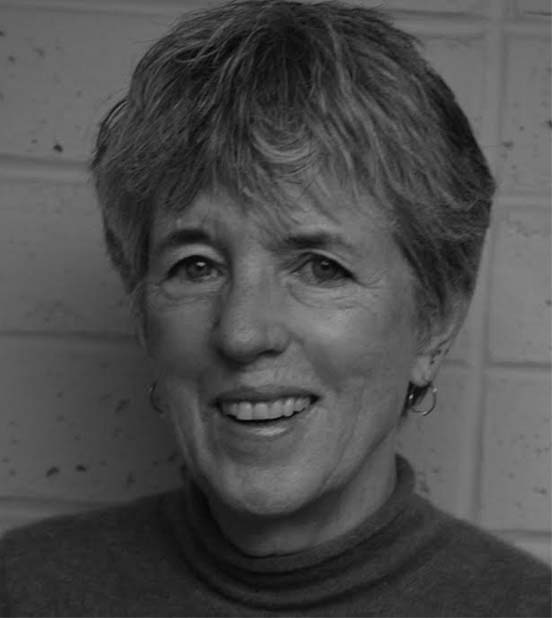 All of the poetry I write starts with a seed in me.  Some of the seeds are watered by life and some by imagination. Most of my poems are a combination. October 30th is fairly closely based on my life. Dead Line is loosely based on my experience with a difficult mother, but is mostly created from my imagination.
What was the most difficult part of writing these pieces?
It was difficult to write such a personal story (October 30th) because of the tragedy. I also found it healing.  Dead Line was easier to write since it is in a lighter vein, but allows me to imagine actually cutting a line to my mother. What fun!
Recommend a book for us which was published within the last decade.
I wanted to pick a book that perhaps many people haven't yet read. I chose Mink River by Brian Doyle.  An amazingly creative story and exquisitely written.  I highly recommend all of his work.
(We do too! Read one of Doyle's stories featured on Sequestrum here: The Lucid Moments by Brian Doyle.)
If you could have a drink with any living author who would it be and why?
I would love a drink with Andrew Solomon.  I loved Noonday Demon and Far from the Tree.  I also loved his very moving novel about the death of his mother, Stone Boat. I am currently reading Far and Away.  I find his work beautifully presented, the breadth of his mind incredible and, most of all, his heart is enormous.  He is willing to risk sharing intimate details of his life, making him so very human.
What are you working on now? What's next?
I am currently putting together a group of poems on the end of life.  Some are somber and some are, I hope, humorous. Humor is essential in this life stage (seventies) or we might not get out of bed! I hope the poems also reflect the heart aching beauty and brevity of our lives.
Our thanks to Claire for taking the time to answer a few questions and share her work. Read "Dead Line" and "October 30th" here: www.sequestrum.org/poetry-dead-line-and-october-30th-by-claire-scott.
____________________________________
Claire Scott is an award-winning poet who has been nominated twice for the Pushcart Prize. She was also a semi-finalist for the Pangaea Prize and the Atlantis Award. Claire was the grand prize winner of The Maine Review's 2015 White Pine Writing Contest. Her first book of poetry, Waiting to be Called, was published in 2015. She is the co-author of Unfolding in Light: A Sisters' Journey in Photography and Poetry.