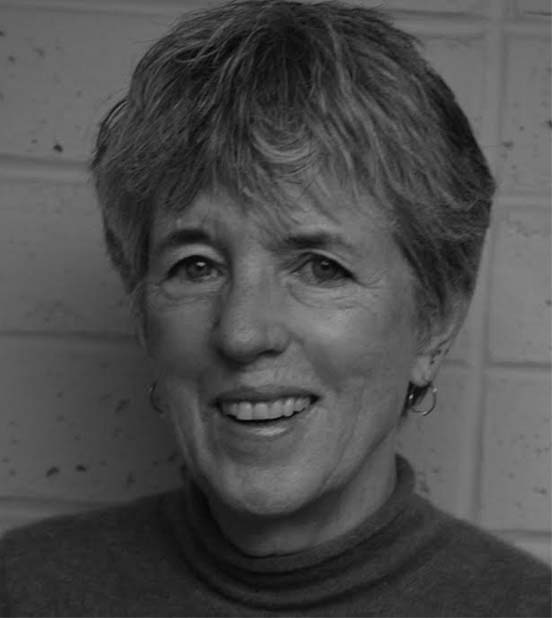 "Before," "Ode to Beetles," and "Burnt Offering" by Claire Scott appeared in Issue 15 and can be found here.

We'd love to hear more about "Before."
"Before" is autobiographical with a lot of poetic license.  I was raised Christian and did believe in a Jesus who cared for children. And these beliefs crashed by the time I was twelve. I am not a drinker, but at times I can see how a bit of oblivion might be helpful in dealing with a less than perfect past.
What was the most difficult part of writing this poem?
This was a difficult poem to write because it is so deeply personal. I am still a bit nostalgic when I meet people who believe in Jesus as a savior. Since this is no longer an option for me, I can imagine how a different form of "spirit" could be soothing.
Recommend a book for us which was published within the last decade.
I totally recommend A Poet's Dublin by Eavan Boland. This exquisite, evocative book offers a combination of photographs and edgy, sympathetic poetry. It beautifully weaves together the author's personal story and the song of the city of Dublin.
If you could have a drink with any living author, who would it be? Why?
I would love a drink (or two) with Andrew Solomon. I loved Noonday Demon and Far from the Tree. I also loved the very moving novel about the death of his mother, Stone Boat. I just finished Far and Away, his story of his travels to disparate countries and how each trip shaped him in life-changing ways. I find his work beautifully written, the breadth of his mind incredible and, most of all, his empathy shines on every page.
What are you working on now? What's next?
I have just finished putting together a full length manuscript (Rumors of Mortality) and a chapbook (If Only).  I will now release them to the world, fingers crossed, and hope one or both find a home.
Our thanks to Claire for sharing her work and taking the time to answer our questions. Find Claire's poems "Before," "Ode to Beetles," and "Burnt Offering" here: https://www.sequestrum.org/three-poems-by-claire-scott.
___________________________________
Claire Scott is an award winning poet who has been nominated twice for the Pushcart Prize. Her work has been accepted by the Atlanta Review, Bellevue Literary Review, Enzagam and Healing Muse among others. Claire is the author of Waiting to be Called and the co-author of Unfolding in Light: A Sisters' Journey in Photography and Poetry.