"Housekeeping" and "If a Bear" by Devika Brandt appeared in Issue 22 and can be read here.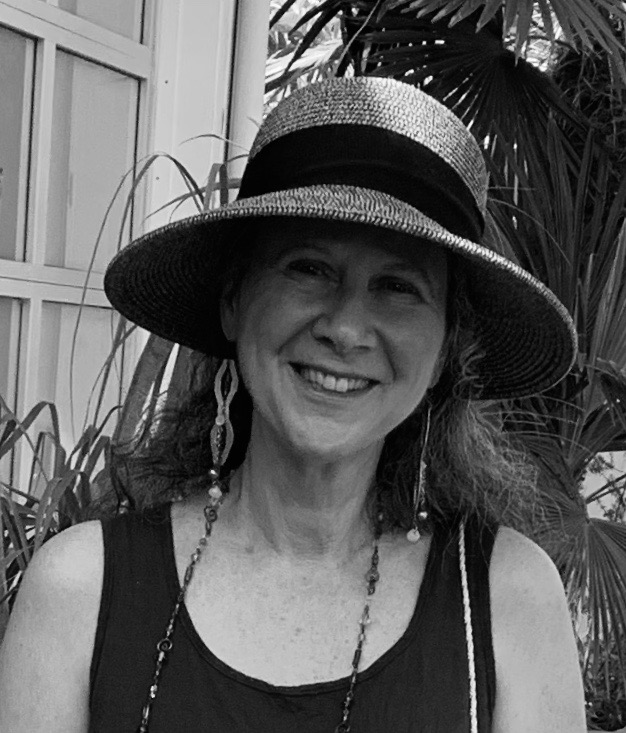 We'd love to hear more about these two poems.
I wrote "Housekeeping" shortly after one of the many devastating fires in California last fall. I was fortunate to be far enough from the burning areas that I didn't have to evacuate, but the wind blew dense smoke and ashes for miles, and it became hard to breathe. I was hoping to recreate that sense of fear and urgency, the bag packed by the front door, the realization that with one spark we could be next. In "If a Bear," my idea was to expand the poem through questions while exploring the vulnerability of sleeping in a thin nylon tent while camping among bears.
What was the most difficult part of these particular pieces?
What was most difficult with both pieces was to look deeply into things that frighten me and over which I have very little control. In order to write the poems, I had to examine those feelings and all the imagined consequences.
Recommend a book for us which was published within the last decade.
There are three poets I've worked with for many years and whose poems I return to frequently, not only to enjoy but to learn from: Ellen Bass, Dorianne Laux, and Joe Millar. Like a Beggar is Ellen Bass's most recent book. Dorianne just published a new and selected book this year called Only as the Day is Long, and Joe's most recent book is Kingdom. My poetry has become what it is because of their willingness to share their knowledge and expertise, so reading their work and considering what they do in their poems is always pleasurable, inspiring, and helpful.
If you could have a drink with any living author, who would it be? Why?
I recently attended an online workshop with Ada Limón. I really admire the range of her poetic styles, and she was generous and helpful with her comments on particular poems as well as on specific poetic subjects in the class. I appreciate who she is as a person too, forthright and intelligent and compassionate, so I think she would be a fun companion to chat with about any subject.
What are you working on now? What's next?
I have a chapbook I have been sending out, and I think I may take another look at it and add in some more recent poems. I also plan to attend a couple of writing workshops in the next few months as it's nice to connect with other poets and get some new poems started. Other than that, it's more writing, more revising.
Our thanks to Devika for taking the time to answer a few questions and share her work. Read Devika's poems "Housekeeping" and "If a Bear" here: https://www.sequestrum.org/poetry-by-devika-brandt.

___________________________________
Devika Brandt's work has appeared in Poetry International, Nimrod International Journal, The Hampden-Sydney Poetry Review, The South Carolina Review, and Rattle as well as named a finalist for the Rattle Poetry Prize and a semi-finalist for The Pablo Neruda Poetry Prize. Her work has been recently published in B O D Y and Main Street Rag. She lives, writes, and teaches poetry to children in Northern California.