"Peter Pan People," a short story by Elisa Abatsis, appeared in Issue 22 and can be read here.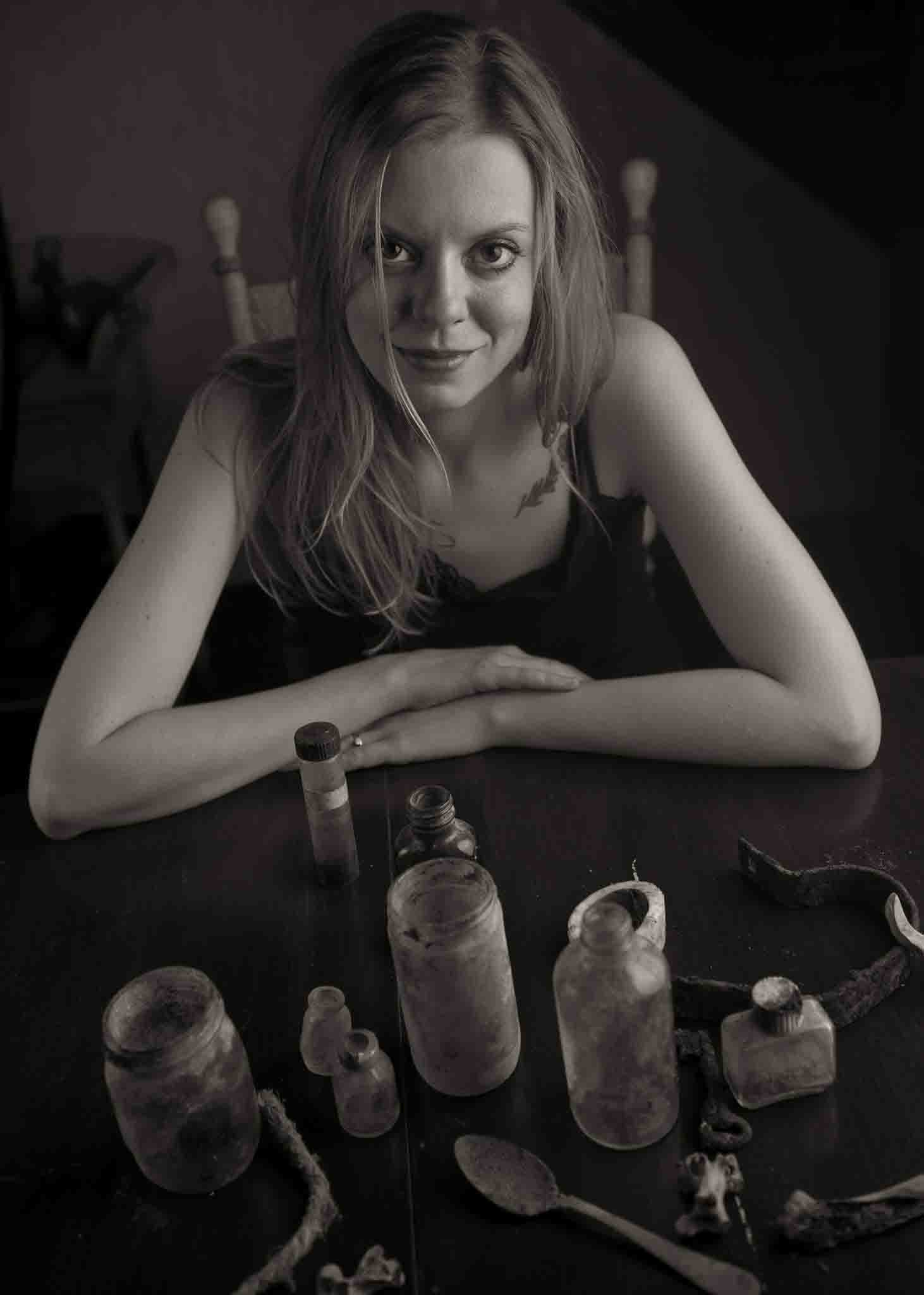 Tell us a little about "Peter Pan People."
I was interested in the ways that people navigate change, and the ways that privilege can inform the ability to make those changes. 
What was the most difficult part of writing this story?
For me, story-making often feels like bumbling around in the dark. I trip over things. Then I limp around searching for some sort of light so that I might see what the hell I just tripped over. Then I try to figure out whether the things I've tripped over are going to serve the story, or I need to move them out of the way. "Peter Pan People" turned out to be a particularly dark and stumbly story. Here, we've got class consciousness, true crime, being a childhood cancer survivor, life in a small town, quitting smoking, and very bad dog named mommy — it took quite a few drafts to determine what all of these elements had to do with each other and where the engine moving them along was and what they wanted to say.
Recommend a book for us which was published within the last decade.
I'm going to recommend two that I looked at quite a bit while working on "Peter Pan People." First,  Scott McClanahan's The Sarah Book. I read it in one sitting and had a lump in my throat the entire time. Devastating and funny and so damn honest— the holy grail of break-up stories. The Sarah Book very much informed the development of Tucker's voice. The second is Ron Rash's collection Something Rich and Strange. Haunting, perfectly executed, carved wood-type stories. 
If you could have a drink with any living author, who would it be? Why?
Alice Munro. The line for drinks with Alice Munro is long, I'm sure, but I have a theory that Alice Munro fans are inherently kind, so I'd probably make friends while waiting for my turn. 
What are you working on now? What's next?
A collection of True Crime-adjacent short stories, but I sometimes sneak away from that to work on a novel about a pair of psychic cousins. 
Our thanks to Elisa for taking the time to answer a few questions and share her work. Read Elisa's story, "Peter Pan People," here: https://www.sequestrum.org/fiction-peter-pan-people.
___________________________________
Elisa Abatsis' plays have been seen throughout New York City. Her prose has appeared in or is forthcoming in Bourbon Penn, Burning Word, Elsewhere, and McSweeney's Internet Tendency. Her work has been supported by the Sewanee Writers Conference. She lives and writes in the woods of Massachusetts.