"Come Back, Rita," a short story by Jen Fawkes, appeared in Issue 14 and can be found here.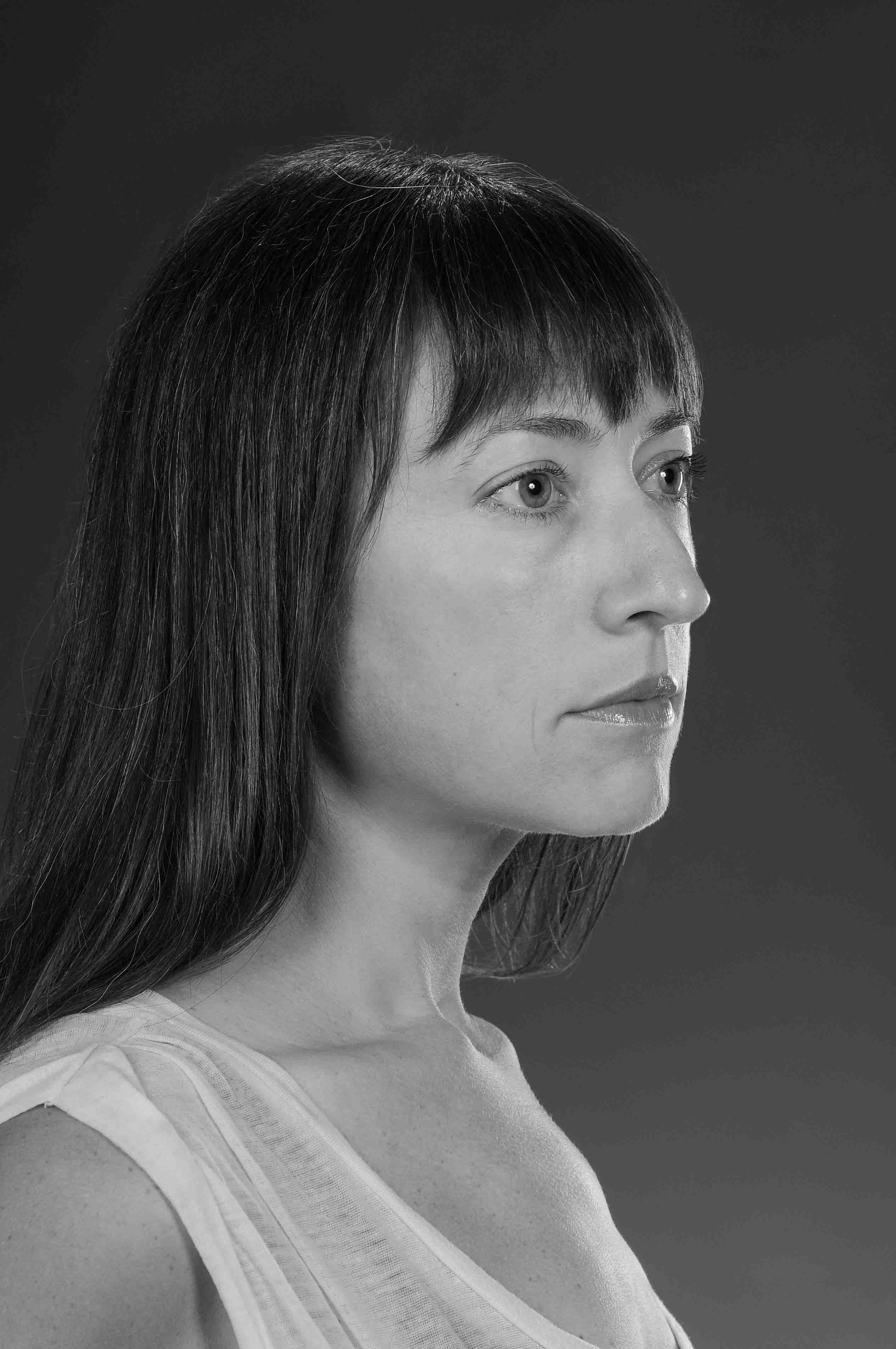 Tell us a little more about "Come Back, Rita."
When I wrote "Come Back, Rita," I was going through a Frankenstein phase. I wrote this story, a short-short, and a critical essay on iterations of the Frankenstein story. But I've always been a fan of noir-flavored works, and enjoyed yoking together private dicks and man-monsters.
Also, the scene where a college-aged couple sits on a couch atop a pool table, watching the sun rise, is a scene from my actual life. Not many of those make it into my work, and I'm glad I got to use it.
What was the most difficult part of writing this story?
Either 1.) figuring out how to drop irate torch-bearing European villagers into this setting (suburban Tampa), or 2.) the title. It was "Another Monster" and then "Intruder" before I hit on "Come Back, Rita."
Recommend a book for us which was published within the last decade.
Egads, I guess it's time to confess that I mostly read old shit. In general, I'm into old shit. Old movies, old houses, old music, old clothes, old books, old people. But let's see, I really liked The Woman Upstairs, by Claire Messud. Also Astonish Me, by Maggie Shipstead. That was great. Dancers are nearly as obsessive as writers, and I like stories about them.
If you could have a drink with any living author, who would it be?
I'm not someone who wants to meet my heroes, so this is a tough one. If a writer had a drink with me, I'd just feel guilty, for making them endure my company. So let's say I would prefer not to have a drink with Herman Melville. Oh wait, he's dead. Well, let's say Margaret Atwood. Because they've both written things I revisit again and again.
What are you working on now? What's next?
I think I've decided to give up writing. I mean, who do I think I am, anyway?
While that last answer breaks our hearts, we're thankful Jen took a moment to answer a few questions and share her work. Read "Come Back, Rita" in its entirety here: https://www.sequestrum.org/fiction-come-back-rita.
___________________________________
Jen Fawkes lives in Little Rock, Arkansas. Her work has appeared in One Story, The Iowa Review, Shenandoah, Joyland, Michigan Quarterly Review, The Massachusetts Review, Mid-American Review, and elsewhere. Her stories have won prizes from Washington Square, Writers @ Work, Blue Earth Review, and Salamander. She holds an MFA from Hollins University, a BA from Columbia University, and is at work on a PhD in Literature and Creative Writing, at the University of Cincinnati.