"Witchcraft" a short story by John Van Kirk, appeared in Issue 22 and can be read here. 
We'd love to hear more about this story.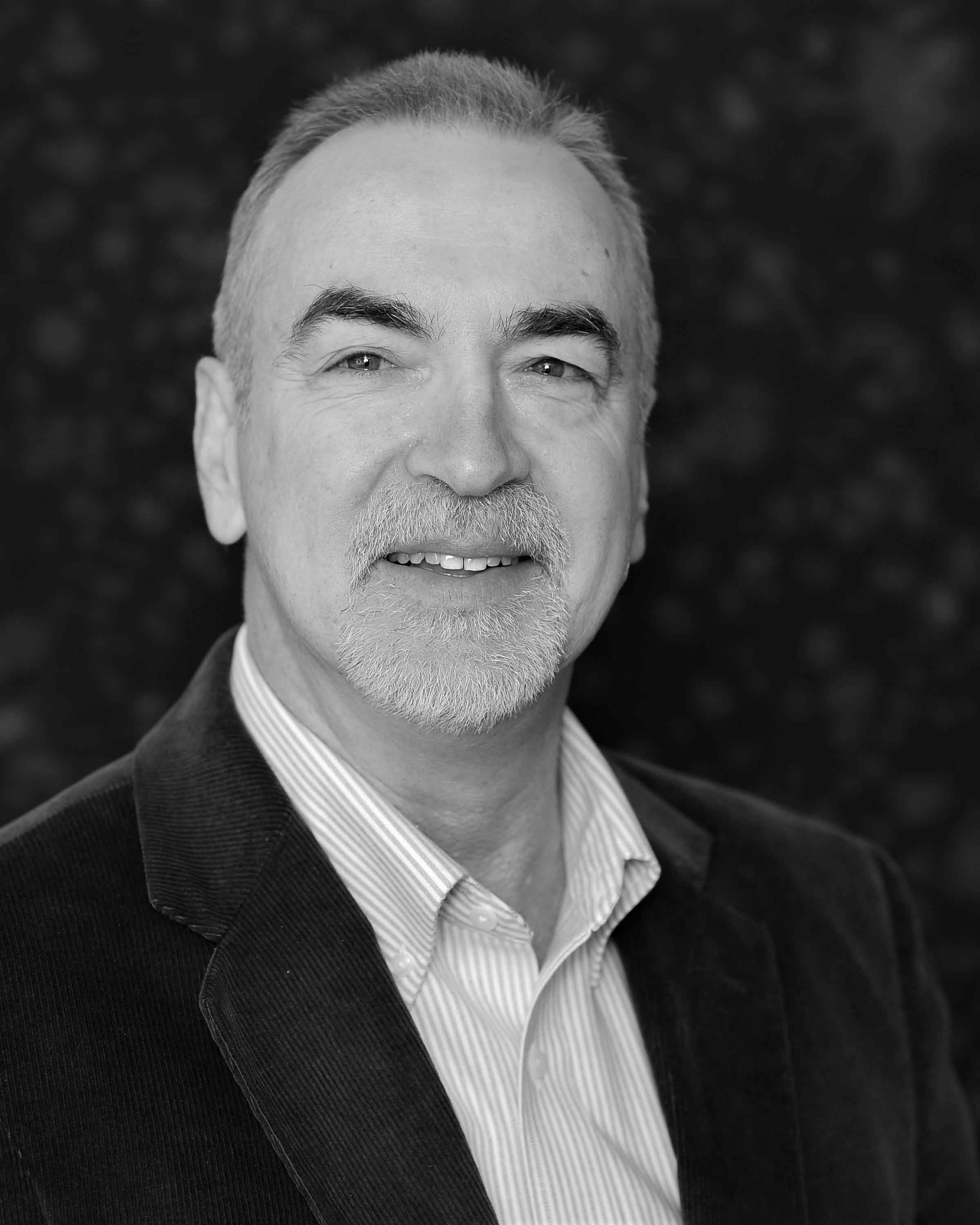 The truth is, I first drafted this piece many years ago. I wanted to capture the complexity of a child's experience of the world, which is mythic in some ways and quite local and practical in others. Henry Bowman is carried along in a kind of experiential river, with the so-called real world on one bank and the mysterious world of religion, folklore, and imagination on the other. He is bounced off both banks at different times in the story.
What was the most difficult part of this story?
The challenge was to find a voice that would be at once very articulate and convincingly childlike.
Recommend a book for us which was published within the last decade.
Most of the books I read, and reread, go much further back than ten years, and when I'm working on a book I am reluctant to read my contemporaries. Still, I can recommend one recent book very highly: The Patron Saint of Ugly by Marie Manilla. A wondrous story, artfully told. My wife and I took turns reading it aloud to each other, more than once choking up as we read.
If you could have a drink with any living author, who would it be?
I've had drinks, and conversations, with a number of living authors, and a few who are no longer living. Having a drink is either too much, when it's awkward and there's no connection, or not enough, when you find each other interesting. It takes a while to get comfortable enough to talk of serious subjects. In most cases I would probably rather engage with the work than the author, anyway. As I hinted in my answer to the last question, my own work is not in conversation with my contemporaries, but with the books that have influenced me the most, and the authors of those books are nearly all dead.
What are you working on now? What's next?
I'm currently working on a novel set on an Aircraft Carrier in the mid-1980s at the time of the bombing of the Marine Barracks in Lebanon. The baffled and baffling military and political response to that bombing showed how unprepared we were to deal with both the coming end of the Cold War and the age of terror which was just beginning.
Our thanks to John for taking the time to answer a few questions and share his work. Read John's story, "Witchcraft," here: https://www.sequestrum.org/fiction-witchcraft.
___________________________________
John Van Kirk is the author of the novel Song for Chance (Red Hen Press, 2013). His short fiction has won the O.Henry Award (1993) and The Iowa Review Fiction Prize (2011) and has been published in various journals and several anthologies.