Katherine Durham Oldmixon's poems "Vespers" and "When It Last Snowed" appeared in our Spring '16 Issue and can be read in their entirety here.
Tell us a little about "When it Last Snowed."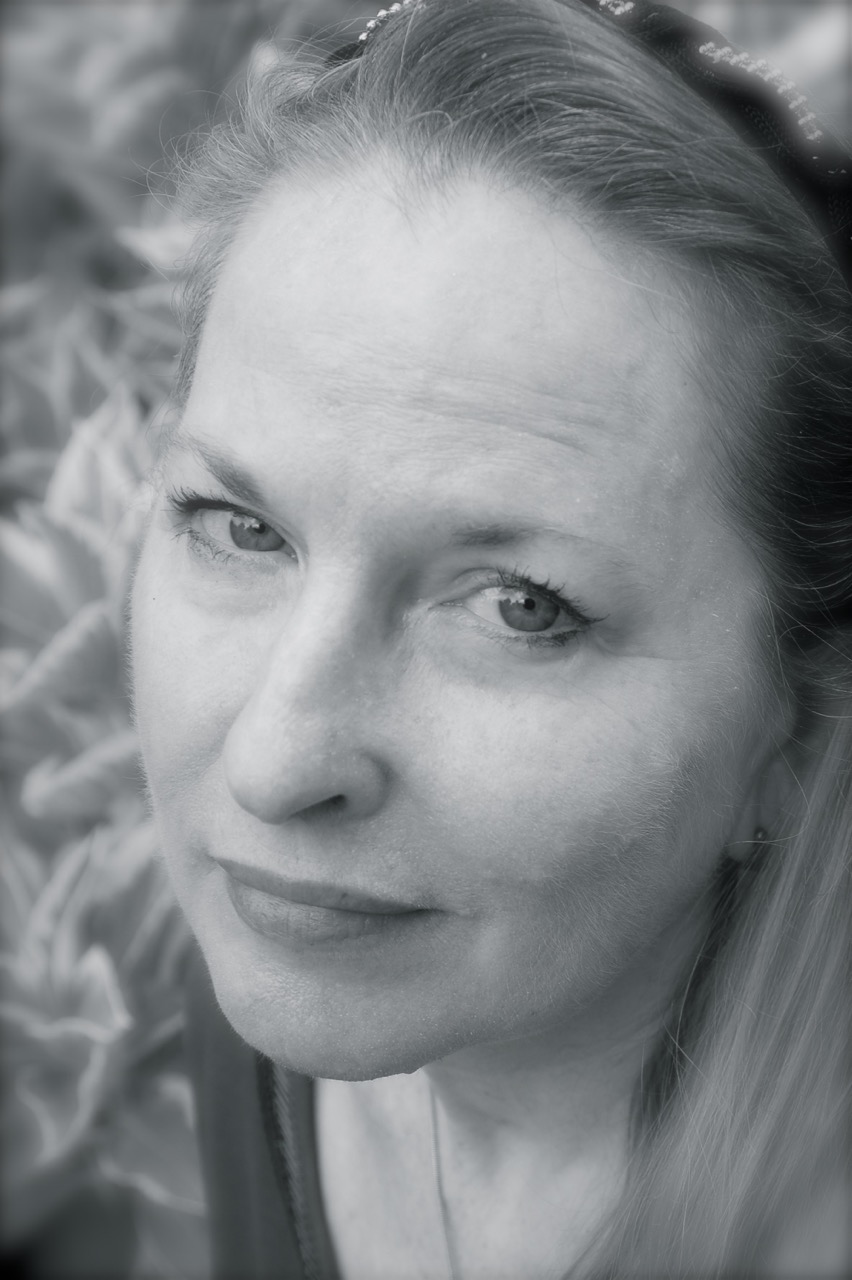 It doesn't snow often in central Texas.  In winter, we get freezing weather and sometimes ice, but snow is a rare event, an ordinary miracle we remark, and so it occurred to me is love (always a miracle) especially when it comes in, shall we say, a later season.  I have photographs of that snow—
I rewrote the poem a number of times, but from the beginning it fell into couplets, like lovers in white space, and in the sounds that I hear in snowfall and feel in cold weather.  The echo of evening and light in night emerged.
What was the most difficult part of this particular piece(s)?
Bringing the poem to a close while avoiding mush.
Recommend a book for us which was published within the last decade.
Jane Hirshfield's The Beauty
If you could have a drink with any living author, who would it be? Why?
Mary Rueffle – I would like to talk with her about her recent essay, "Pause" online in Granta)
What are you working on now? What's next?
I work on poems as they visit me, and I am often working on (re)composing collections. Also, my garden.
Our thanks to Katherine for taking the time to answer a few questions and share her work. Read Katherine's poems here: https://www.sequestrum.org/vespers-when-it-last-snowed.
____________________________________
Katherine Durham Oldmixon's recent poems can be found in Borderlands: Texas Poetry Review, Solstice Literary Magazine, The Bellevue Review, The Normal School, and in her chapbook Water Signs, finalist for the New Women's Voices Award (Finishing Line Press, 2009). Co-director of the Poetry at Round Top festival and a senior poetry editor for Tupelo Quarterly, Katherine holds a Ph.D. in English from UT-Austin, MFA in Creative Writing from University of New Orleans, M.A. and B.A. in English from University of Houston. Katherine is professor and chair of English at historic Huston-Tillotson University in Austin, TX, where she lives with her husband Arturo Lomas Garza.