"The Mermaid Problem" by Kimi Traube appeared in Issue 26 and can be read here.
We'd love to hear more about "The Mermaid Problem."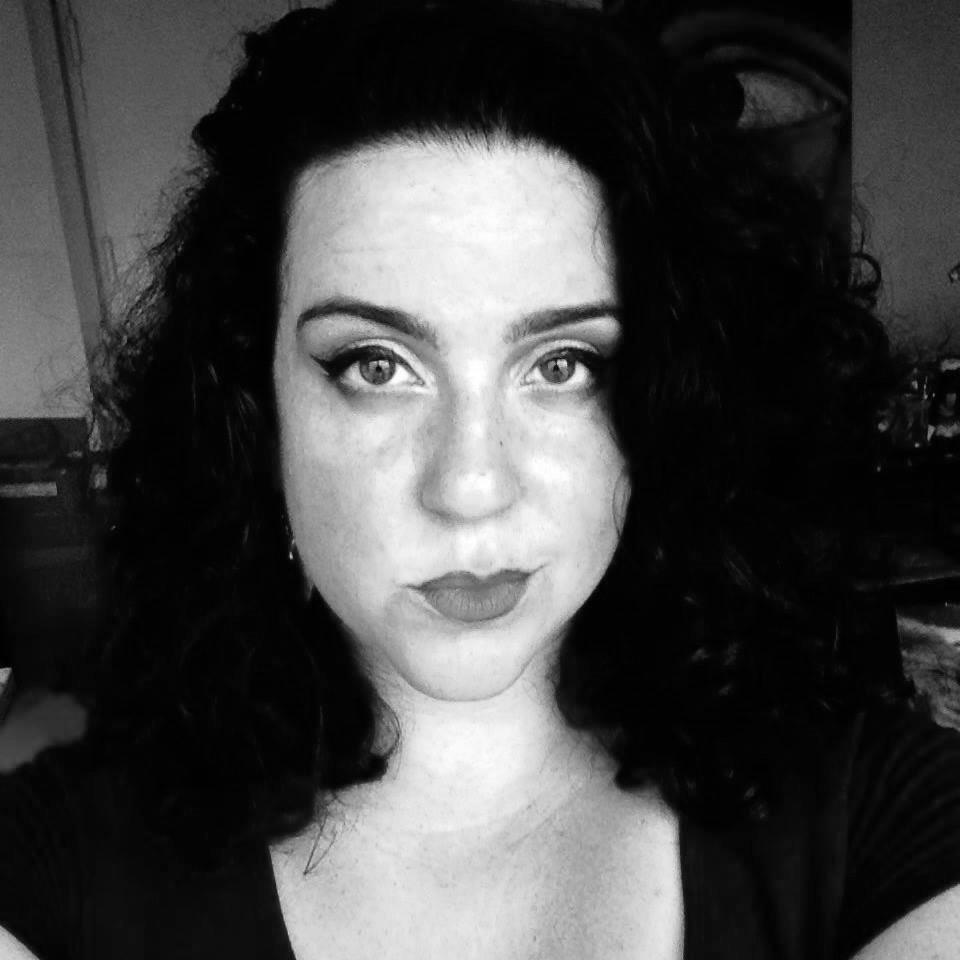 I came across a phrase in somebody's livejournal, talking about a mermaid that was pretty much a fish but had "a woman's eyes."  I remember being incensed by the phrase, and everything it carried with it: the weight of expectation and projection, the violence involved in someone looking at a fish (or a woman) and deciding that actually, it wanted whatever happened to it because of what they thought they saw in its eyes.  So I suppose this story was an exploration of that—the brutality carried in that gaze, that assumption.
What was the most difficult part of this story?
I wanted the piece to be rhythmically tight, to be an experience on a sonic level as well as a story level, so that was a challenge I paid particular attention to.  I also wanted to give it enough repetition to be incantatory without pulling the reader out of the stream with too much repetition.
Recommend a book for us which was published within the last decade.
I am obsessed with Samanta Schweblin.  Her collection Mouthful of Birds, translated by Megan McDowell, is bizarre and haunting and fantastic.
If you could have a drink with any living author, who would it be? Why?
I'd love to have a drink with Mayra Santos Febres.  Her novel Sirena Selena vestida de pena is tremendous—it's lush and lyric and deliciously scandalous. I'd love to swim around in metaphor and mezcal with her—I feel like she'd have some great bar stories.
What are you working on now? What's next?
"The Mermaid Problem" is from a collection of short stories I'm working on.  For lack of a better phrase, you might call them magic realist horror stories for the modern age.  I'm interested in taking the casual brutalities of the world that we take for granted and pushing them to their logical limit, so we can see them for what they are.  My hope is that all the monsters will be familiar, and maybe we start to recognize and reconsider them in our lives.
Our thanks to Kimi for taking the time to answer a few questions and share her work. Read Traube's story, "The Mermaid Problem," here: https://www.sequestrum.org/fiction-the-mermaid-problem.
___________________________________
Kimi Traube's short fiction and translations have appeared in Bomb Magazine, Electric Literature, the Best of the Net Anthology, and elsewhere. The 2020 Pamet River Prize highlighted my novel in prose poems as a semi-finalist. My translation of Juan Villoro's The Guilty garnered praise from the New York Times and the L.A. Times. Traube completed her M.F.A. at Columbia University in 2014.