The poems "To Propagate" and "Grace" by Lisa B (Lisa Bernstein) appeared in Issue 13 and can be read here.
We'd love to hear more about "Grace."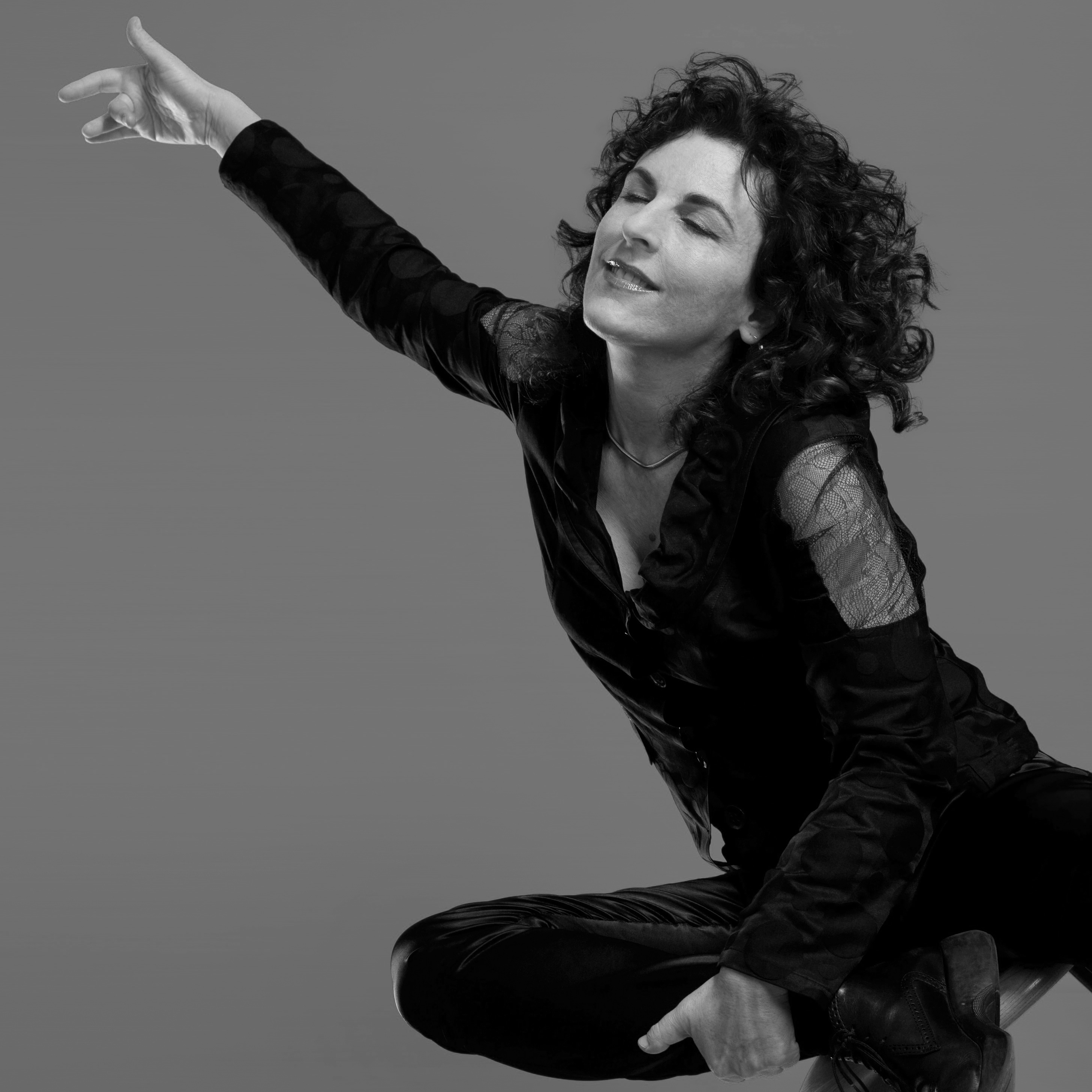 "Grace" is about a poet I knew and studied poetry with at UC Santa Cruz. As the poem details, she was an extraordinarily cheerful (seeming) person, sociable, smiling. Many years later, I heard that she had committed suicide and that her parents were Holocaust survivors. I was flabbergasted. I had never become close with her, but I saw her regularly enough on campus in those undergraduate years to feel that she was part of my loose literary community. Her suicide felt baffling, tragic, yet, as I wrote the poem, to have its own distressing logic. Of course we write to search and perhaps illuminate what we don't know, or know just beneath the surface. As a Jew with relatives who perished in the Holocaust, her death had special resonance for me.
What was the most difficult part of writing "Grace?"
To trust its relative simplicity and straightforwardness.
Recommend a book for us which was published within the last decade.
Repast by D.A. Powell (Graywolf Press)
If you could have a drink with any living author, who would it be? Why?
Adam Gopnik. I read his work regularly in The New Yorker, and he seems fabulously knowledgeable across a broad spectrum as well as entertaining. I've always felt that I missed out on a New York literary life (though I've been lucky to be quite engaged with Bay Area cultural life), and I bet he has the dish on all of it today.
What are you working on now? What's next?
I'm also a jazz and neo-soul singer integrating poetry and spoken word into my songs. Right now I'm preparing to release my sixth album, I Get A Kick: Cole Porter Reimagined. It's a departure for me in that past records have focused largely on my original tunes, while these are all versions of some of Cole Porter's most evocative classics. It will be out January 2018 on the Jazzed Media label. As for pure poetry for the page, I'm working intermittently on my "psychic reader" series, drawing on my work as a professional clairvoyant and intuitive. (I often feel I wear too many hats, but I love all of them.)
___________________________________
Lisa B (Lisa Bernstein) is the author of the poetry book The Transparent Body (Wesleyan University Press) and the chapbook Anorexia (Five Fingers Poetry). Her poems have appeared in more than 60 anthologies and periodicals, including The Kenyon Review, Tikkun, Ploughshares, Lilith, Brilliant Corners, Field, and City Lights Review. She won creative writing grants from the National Endowment for the Arts and others. Lisa is also a jazz and neo-soul singer-songwriter-poet. Her sixth album, I Get A Kick: Cole Porter Reimagined, will be out in January 2018 on the Jazzed Media label.