"Talisman" by Matt Hall appeared in Issue 26 and can be read here.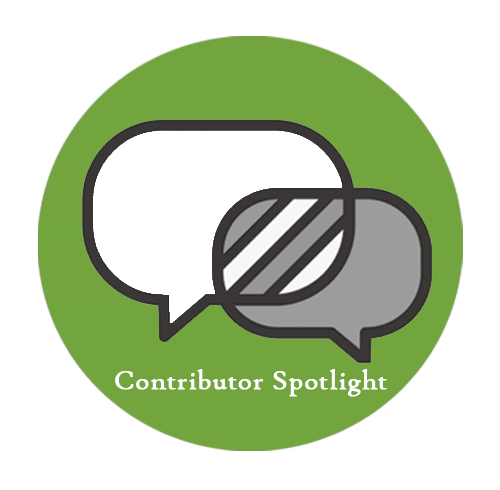 We'd love to hear more about "Talisman."
This story was a blast to write. I've been interested in writing realistic fiction with a magical twist lately. While some of the characters do some awful things here, I hope they all come across as sympathetic.
What was the most difficult part of this story?
The balancing act between very real concerns—parents wanting the best for their children; kids feeling enormous pressure in school—and those fantastical elements I've weaved in. It took a long time to settle on the point of view. Nothing felt right. Then I decided to stay with Tom (the father) and then things really took off.
Recommend a book for us which was published within the last decade.
I just finished The Cabin at the End of the World by Paul Tremblay. I promise it'll knock your socks right off.
If you could have a drink with any living author, who would it be? Why?
John Irving. His novels were so important to me as a young writer. I used to copy his complicated sentences in a notebook, and then swap out his words for my own, keeping the exact sentence structure.
What are you working on now? What's next?
I'm currently writing a horror/suspense novel. Think Jaws meets Stranger Things. (Fingers crossed.)
Our thanks to Matt for taking the time to answer a few questions and share his work. Read Matt's story, "Talisman," here: https://www.sequestrum.org/fiction-talisman.

___________________________________
Matt Hall has an MFA from Virginia Tech. Hall's fiction has appeared in Redivider, The McNeese Review, and Fiction Southeast. He currently teaches at Monmouth University in New Jersey.