Micki Blenkush's poems, "Clean," "The Art of Knowing When to Laugh," and "How to Avoid Inconvenience on a Given Weekday" appeared in our Summer '15 Issue and are available to read here.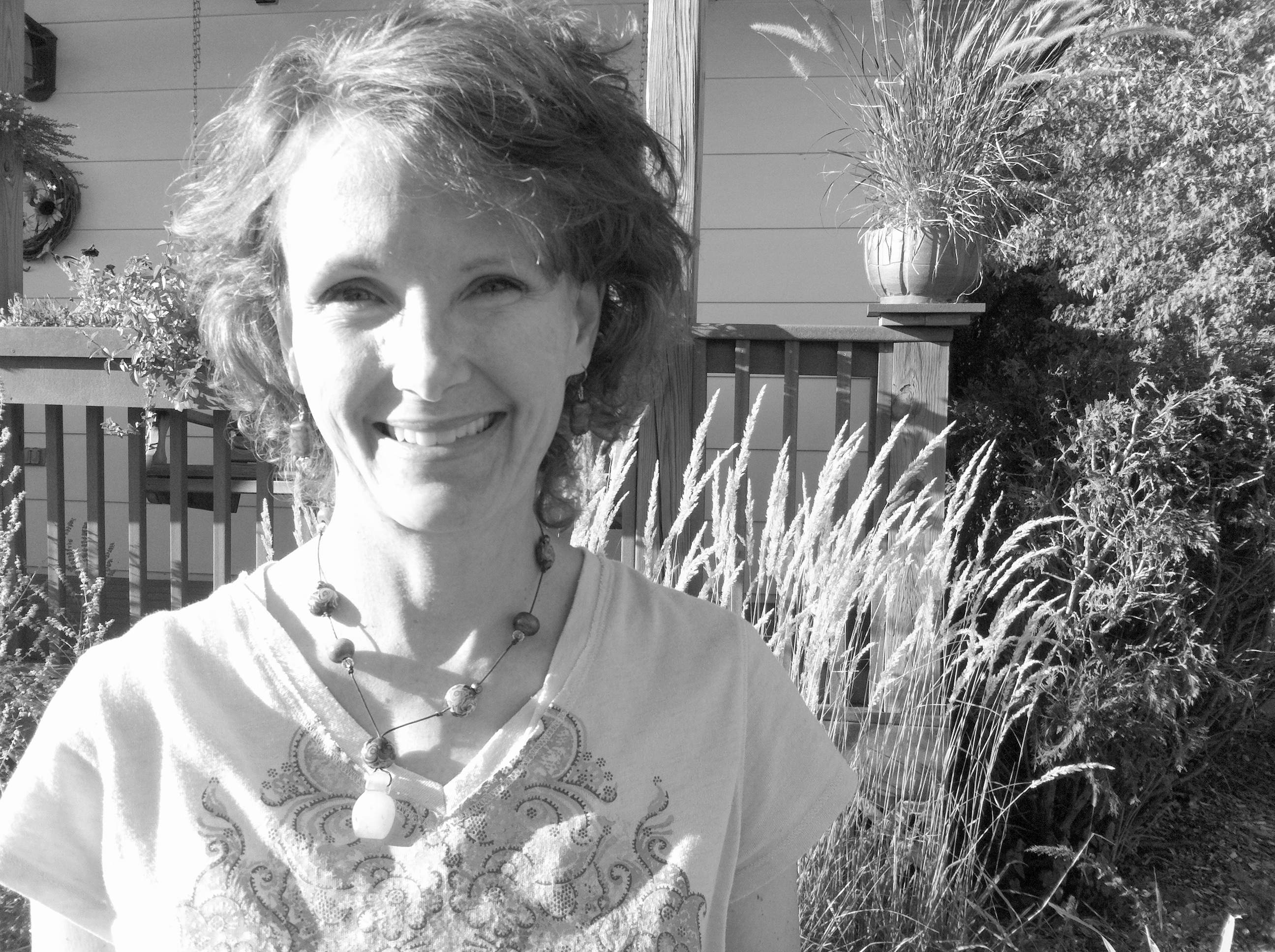 If you could have a drink with any living author, who would it be?
Poe Ballantine.  (Though I recall an interview in which he indicated that he was drawn to writing in part because he feels that writers should be read and not met in person, which I totally get.)  I admire his style both in fiction and nonfiction.  He has a seemingly effortless ability to write with depth and fresh perspective about complex experiences, and his amazing wit would almost certainly make for an enjoyable round or two.
Recommend a book for us which was published within the last decade.
The Enchanted by Rene Denfeld.  It is absolutely luminous…. balanced masterfully between mystery and stark clarity.
What's the most difficult part of the writing process for you?
Right now I'm struggling with how to be true to my aesthetic while best utilizing the feedback I seek from others.  I'm trying to learn how to hone the ability to read my own work with better discernment.  I tend to revise obsessively, with hours lost tinkering my lines into different patterns to the point of losing all perspective, so it gets to be a vicious circle.   Most of all, I want to get better at simply letting images carry me into a poem, which always turns out better than trying to bang some thoughts together.
Tell us a little about "How to Avoid Inconvenience on a Given Weekday."
I composed this while sitting in an auto shop waiting for new tires as a result of nail punctures during a remodeling project on our garage.  I began it initially under the It's always something complaint that so often scrolls across my mind like closed captioning for the enjoyment-impaired.  What came first was the memory of leaving the house that morning already harried and bustling around my daughter who did indeed stand in my path to demonstrate her frosty dragon breath.   I tried to focus on nouns and verbs in my draft, and the perspective unfolded from there.
What are you working on now? What's next?
Really right now it is just to write, polish, and then find the best homes for my poems.
Our thanks to Micki for taking the time to answer a few questions and share her work. Read Micki's three wonderful poems here: www.sequestrum.org/three-blenkush-poems.
____________________________________
Micki Blenkush works as a social worker and lives in St. Cloud, MN with her husband and daughter. Her writing has appeared in Naugatuk River Review, *82 Review, Heron Tree, Limehawk and Rose Red Review as well as in regional publications.