Nora Bonner's short story, "Trespassers" appeared in Issue 12 and can be read here.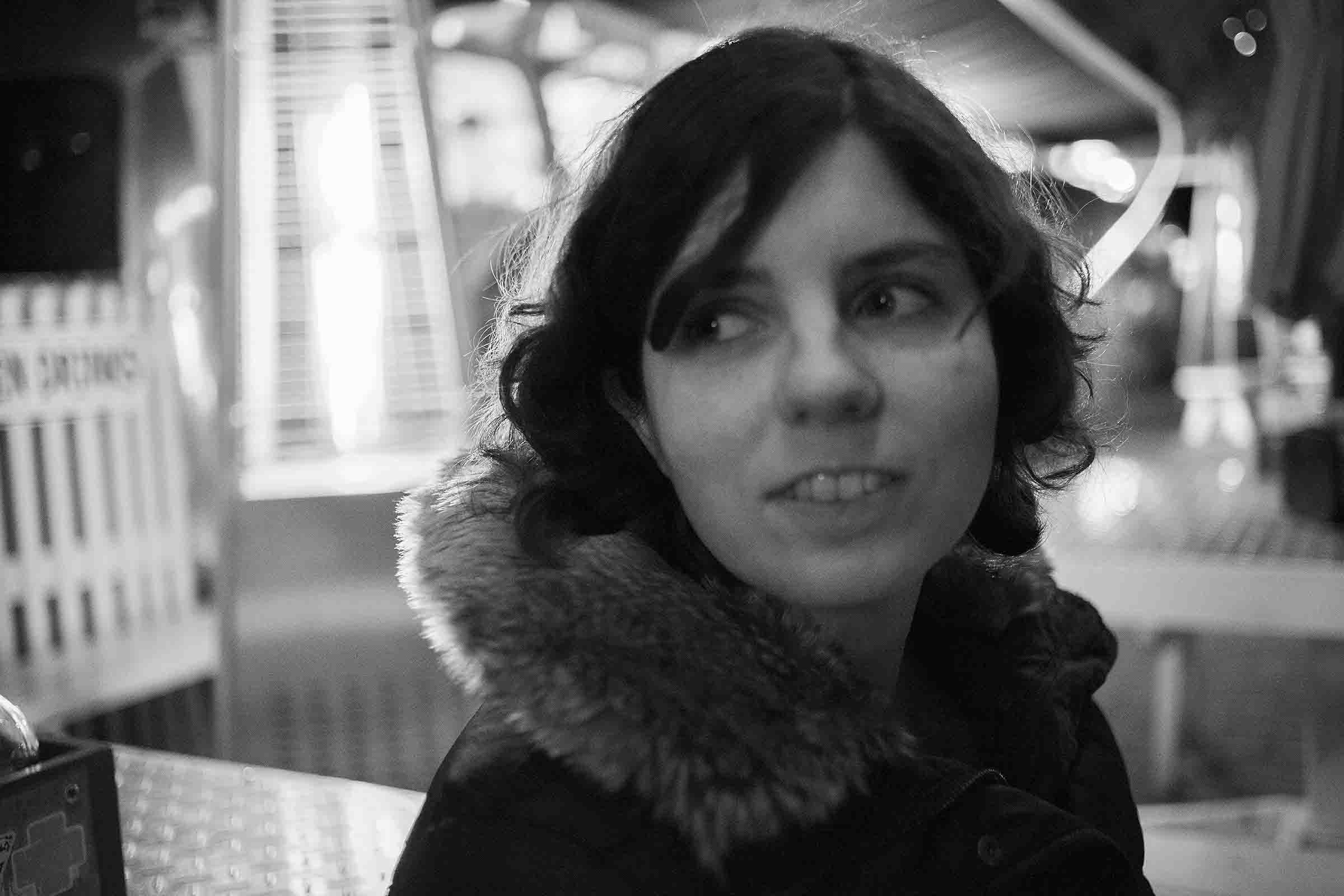 Tell us a little about this "Trespassers."
I believe my best friend from back home, Lisa, who sent me the Charlie LeDuff article about boys playing hockey around a corpse in an abandoned building in Detroit. She emailed it to me and said, "Do something with this." That was in 2009. I sat on the commission for years before I started wondering about what the boys' mothers must have thought of the whole thing.
What was the most difficult part of this story?
Finding the angle. Finding the voice. Raymond Carver's story "So Much Water So Close To Home" helped me shape the language, point of view, and form.
Recommend a book for us which was published within the last decade.
The New Jim Crow by Michelle Alexander. Oh, did you mean a fiction book? Rachel Levy's A Book So Red (Caketrain 2015) is going to stick with me for a long time. And Jamaal May's Hum is great for poetry.
If you could have a drink with any living author, who would it be? Why?
Peter Rollins. He's a philosopher from Belfast who tells great stories.
What are you working on now? What's next?
I'm writing a novel that poses the question, "What if Harry Houdini was a ghost and stuck in Detroit?" (He died there on Halloween in 1926). I'm also busy translating the stories in Dubliners to be about Detroit.
Our thanks to Nora for taking the time to answer a few questions and share her work. Read "Trespassers" here: www.sequestrum.org/fiction-trespassers.
___________________________________
Nora Bonner writes and teaches in Atlanta, Georgia, where she is a PhD student in fiction at Georgia State. Her stories have appeared in various journals and anthologies including Shenandoah, the North American Review, the Bellingham Review, the Indiana Review, and Best American Non-Required Reading.