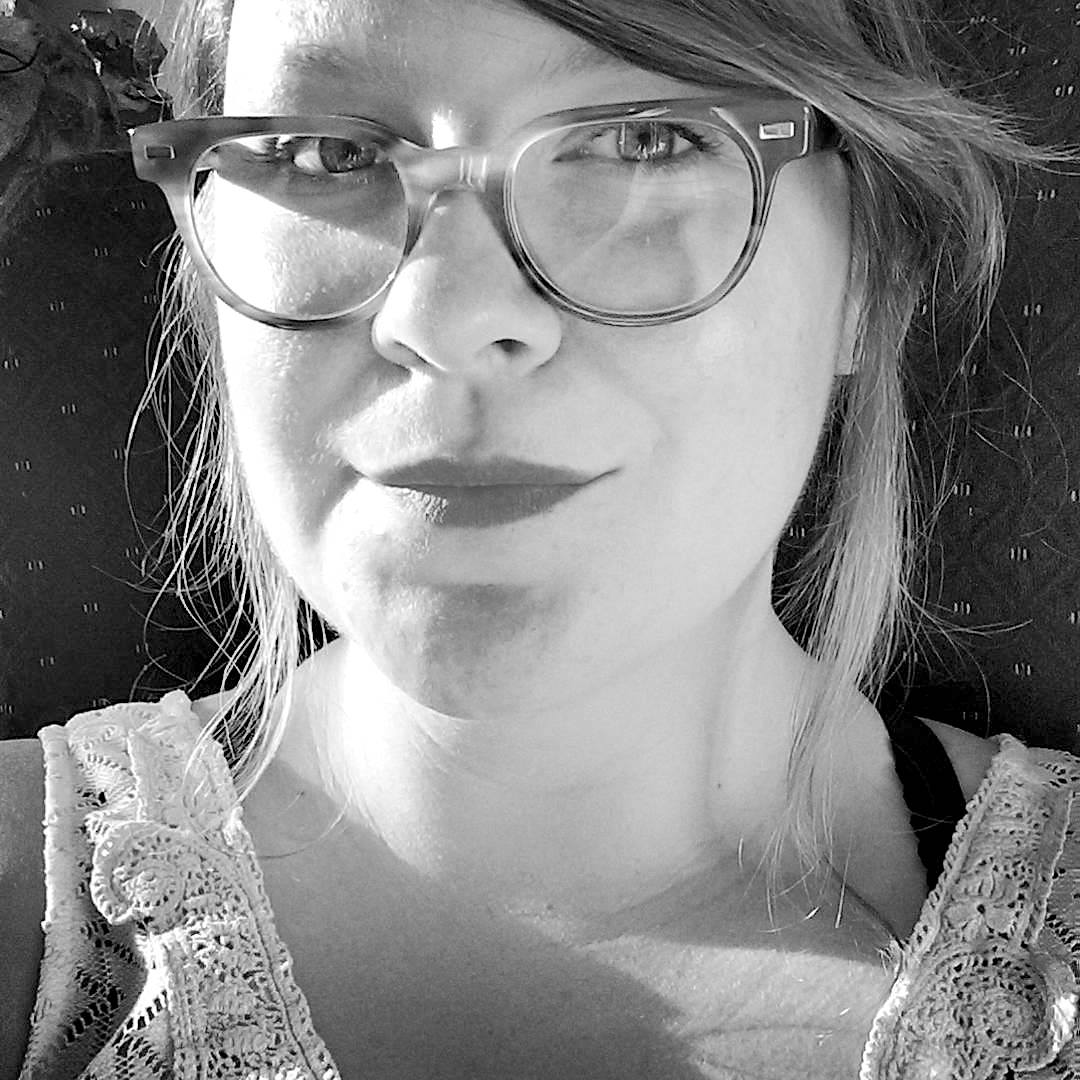 "Rites," a short story by Rachel Ann Brickner, appeared in Issue 17 and can be read here.
We'd love to hear a little more about this story.
This story was inspired by an experience I had while traveling abroad. I went to some baths when I was in Eastern Europe and my stuff was stolen, which led to a crazy few days. I never thought I'd write a story that involved this experience, but when the first scene came to me, when I saw the inside of the train car, I knew a theft had to take place. My favorite part of writing the story was when I discovered the man at the bar. As soon as I met him, I felt such tenderness towards him and was so curious to see what I would learn about him and the protagonist together.
What was the most difficult part about writing this story?
The most challenging part of working on this story was figuring out how much backstory felt right to include when I was revising. After the first draft, I knew I didn't include enough details about the history of the couple's relationship, but I also didn't want the narrative to become consumed by those details. The challenge for me was to figure out how much of the past to include so we get a sense of the importance of that history to the narrator, while also making it clear that the story isn't really about that relationship, even if it appears to be at first. Ultimately, I think this story is about the protagonist's relationship with herself, and I didn't want anything to get in the way of that.
Recommend a book for us which was published within the last decade.
I love this question. One of the books I was most excited about reading this year, and which lived up to my excitement upon reading, is Geeta Kothari's short story collection I Brake for Moose. I worked with Geeta when I first started writing. She was such a tough, thoughtful teacher that I couldn't help but be curious about her collection. I was blown away by her stories because together they achieve what many collections do not. The range in character, place, emotional complexity, and narrative structure throughout is incredible. There's so much to learn and enjoy in this collection.
If you could have a drink with any living author, who would it be? Why?
Probably Ottessa Moshfegh. I fell for her short stories years ago when I was writing story after story on my own, trying to get better in any way I could. I wrote her and we almost got a drink. We were going to be in the same part of the world for a brief moment, but then my plans to move across the country changed, so it never happened. There are so many things I'd still love to talk with her about.
What are you working on now? What's next?
Right now, I just finished a collection of stories and am working on my first novel and several multimedia projects about debt. One of these projects involves participation, so if you're interested or have a story you'd like to share about debt, you can find out more at rachelannbrickner.com.
___________________________________
Rachel Ann Brickner is a writer and multimedia storyteller originally from Pittsburgh. Her fiction has appeared in 
The Los Angeles Review, Kenyon Review, Joyland, PANK,
 among others. Currently, she's at work on her first novel and several projects about debt. You can see more of her work at rachelannbrickner.com.
Rachel Ann Brickner was a runner-up in the 2017 New Writer Awards (fiction)