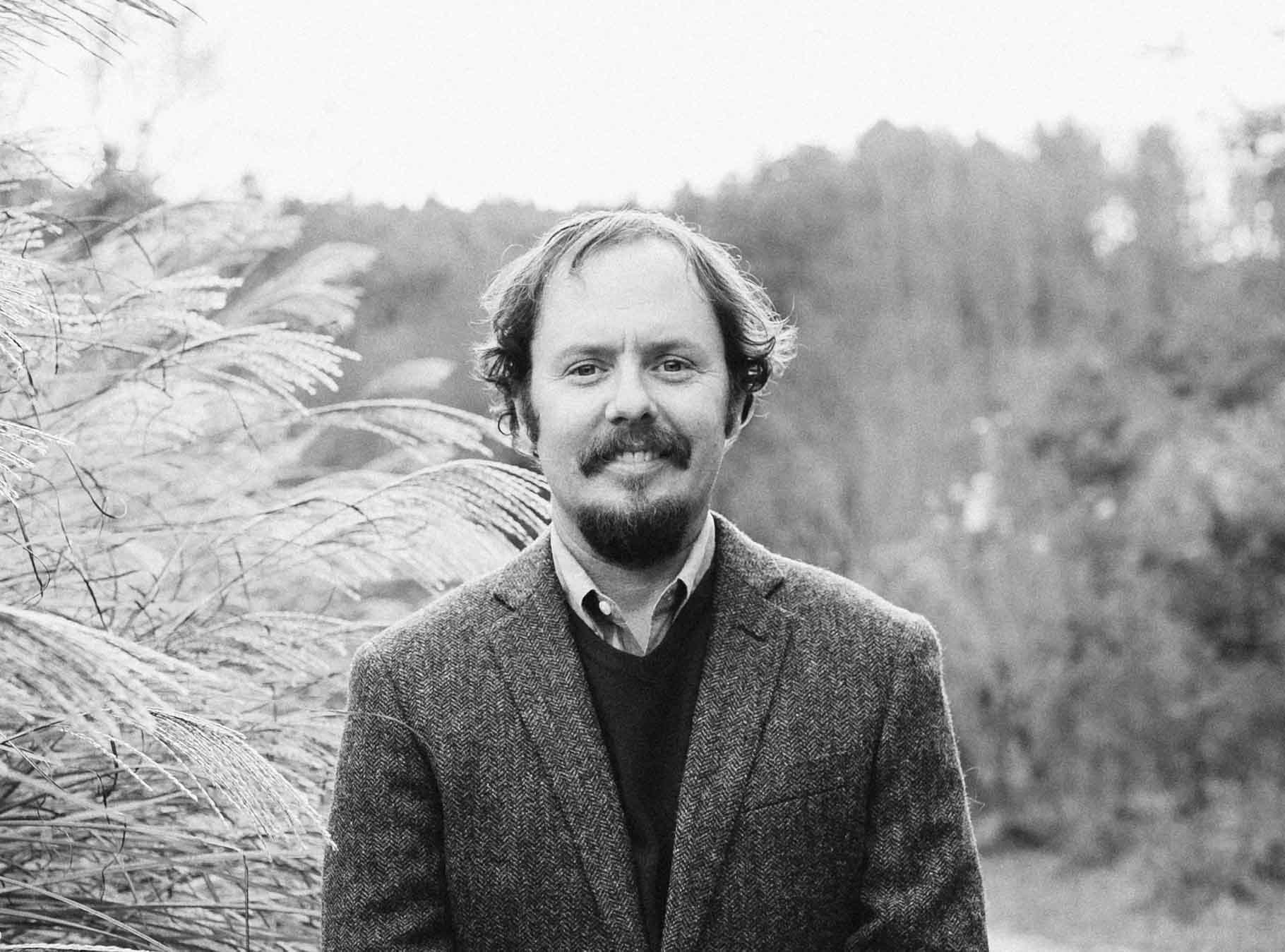 "Darlington Gun Works," a short story by Randy Shelley, appeared in Issue 20 and can be read here.
We'd love to hear more about this story.
My father always kept a lot of guns around. I'm not sure he qualified as a collector, but he hid pistols under pillows and mattresses and car seats. Shotguns and rifles leaned against corner walls. There was a great deal of taxidermy on display as well. Deer and duck mostly. I was always fascinated by it. When my father passed away, we didn't know what to do with all his guns. No one in our family shared his enthusiasm for hunting, so we figured the money we would get from selling his guns might help out my mother. A friend of the family suggested a gunsmith in Darlington, SC, a town close by. There were so many guns we had to make three trips.
What was the most difficult part of this particular piece?
I like to think about a story for a while before I write the first word. I'd been putting off writing about losing my father for years, but always knew this would be the container for the piece. So to answer your question, I would say the most difficult part of writing this was finding the strength to confront both the page and my grief.
Recommend a book for us which was published within the last decade.
Dirty Love by Andre Dubus III. In my opinion, no one else writing today gets as close as Dubus does to his characters. That intimacy is what I seek as a reader.
If you could have a drink with any living author, who would it be? Why?
Richard Ford. Rock Springs is a collection I return to over and over. He writes in first-person often, so for some reason I feel like that would make him easy to talk with. It is clear that his characters are fragile, yet they do not take themselves too seriously. Ford's humor allows that. Because humor and empathy are important qualities among drinking partners, I'd choose him.
What are you working on now? What's next?
I am working on a novel that was inspired from the writing of this story. It picks up with Mary twenty years later. She has been through quite an ordeal. It's entitled "Pocket Road" and tells the story of a desolate highway community in South Carolina. Mary shares the spotlight with several other characters whose narratives cross paths with hers and get tangled and messy. I'm excited about it.
Our thanks to Randy for taking the time to answer a few questions and share his work. Read Randy's story, "Darlington Gun Works," here: https://www.sequestrum.org/darlington-gun-works.
___________________________________
Randy Shelley's work has appeared in American Literary Review, Bellevue Literary Review, Fiction Southeast, and Kestrel. His story collection El Caminowas a finalist for the 2018 C. Michael Curtis Book Prize. He holds an MFA from Hollins University and lives in South Carolina, where he is at work on a novel.