Ronit Feinglass Plank's short story, "The Plan" appeared in Issue 12 and can be read here.

Tell us a little about "The Plan."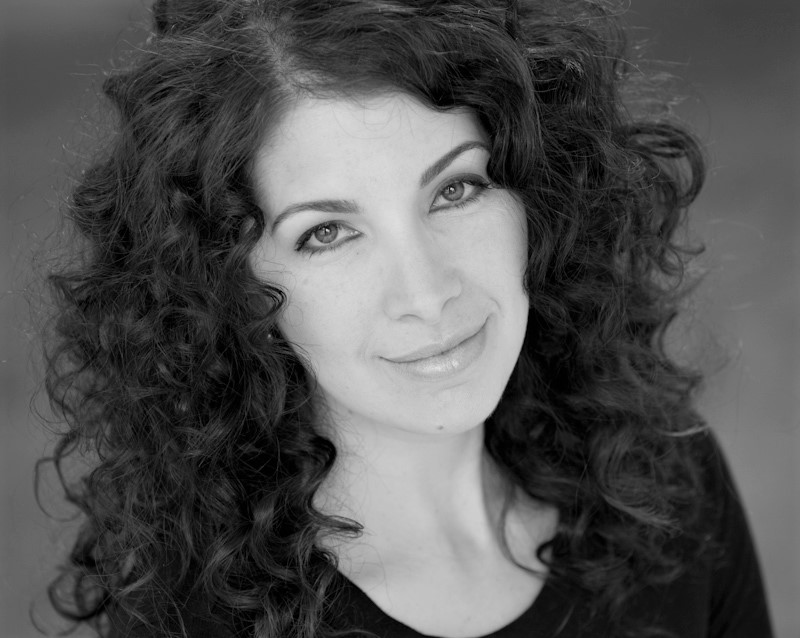 When I started writing this story I was thinking about power—people who have it and people who don't, and the different forms power can take. I was also interested in the subjectiveness of belief and how single-mindedly people can pursue a goal or give up control in the name of devotion, despite evidence that their object of desire comes with complications.
What was the most difficult part of writing his story?
It was probably the push-pull between saying too much and saying too little—that choice between not leaving enough clues for readers and leaving them so many the story gets clumsy. I don't want to hit readers over the head out of fear they won't "get" what I'm trying to do. I want the story to be seamless, for the gears not to show, but I know I have to have some gears in place for the story to work. I think balancing that was on my mind when I was writing and revising "The Plan."
Recommend a book for us which was published within the last decade.
The book that impacted me the most recently was The Iceberg by Marion Coutts. I was in my second MFA year at Pacific University and I picked it up because I was reading a lot of memoir as I worked on my own. Coutts is an artist as well as a writer and maybe that is why her descriptions and sensory details felt so fresh to me.  Her memoir covers the period when she and her young son were confronted with her husband's terminal illness. Coutts' writing is raw and immediate and it drew me in, up close, so that when I was finished with the book it seemed I'd traveled somewhere and I had to remind myself it was a book, not an actual place I had experienced.
If you could have a drink with any living author, who would it be? Why?
Ernest J. Gaines. One of the very first short stories I read when I began writing fiction was "The Sky is Gray," a story Mr. Gaines wrote from the point of view of a young boy whose mother is taking the day off from plantation work to bring him to town for his aching tooth—a hardship for his poor, rural family who are down to their last few coins. This story struck me for the voice and point of view of the boy. Mr. Gaines creates tension between the boy's almost unbearable discomfort and his desire to take care of himself and his mother so as not to be a burden to her. In this story and in his novel, The Autobiography of Jane Pittman, Mr. Gaines' ear for dialogue and the compassion he has for his characters are striking. It would be a privilege to meet a writer so adept at transforming what he has witnessed in his life and the lives of the people close to him into stories about human connection and the special pain of not being able to do more for those you love.
What are you working on now? What's next?
Up until now I have written short stories and essays. Most recently I have been revising a coming-of-age memoir, which I hope to have out very soon.
Our thanks to Ronit for taking the time to answer a few questions and share her work. Read "The Plan" here: www.sequestrum.org/fiction-the-plan.
___________________________________
Ronit's work has appeared in The American Literary Review, Salon, Best New Writing 2015, Proximity, and The Iowa Review (runner up, The 2013 Iowa Review Award for Fiction), among others. Her story "Gibbous" was a Narrative 2014 Winter Short Story Contest finalist and won the Eric Hoffer Award for Short Prose. She earned her MFA in nonfiction at Pacific University and is currently working on a memoir.  More about her and links to her work are at www.ronitfeinglassplank.com.