"Reform And The Rest," "Death Portrait," "This Turnip," and "The Works" by Sarah McCann appeared in Issue 19 and can be read here.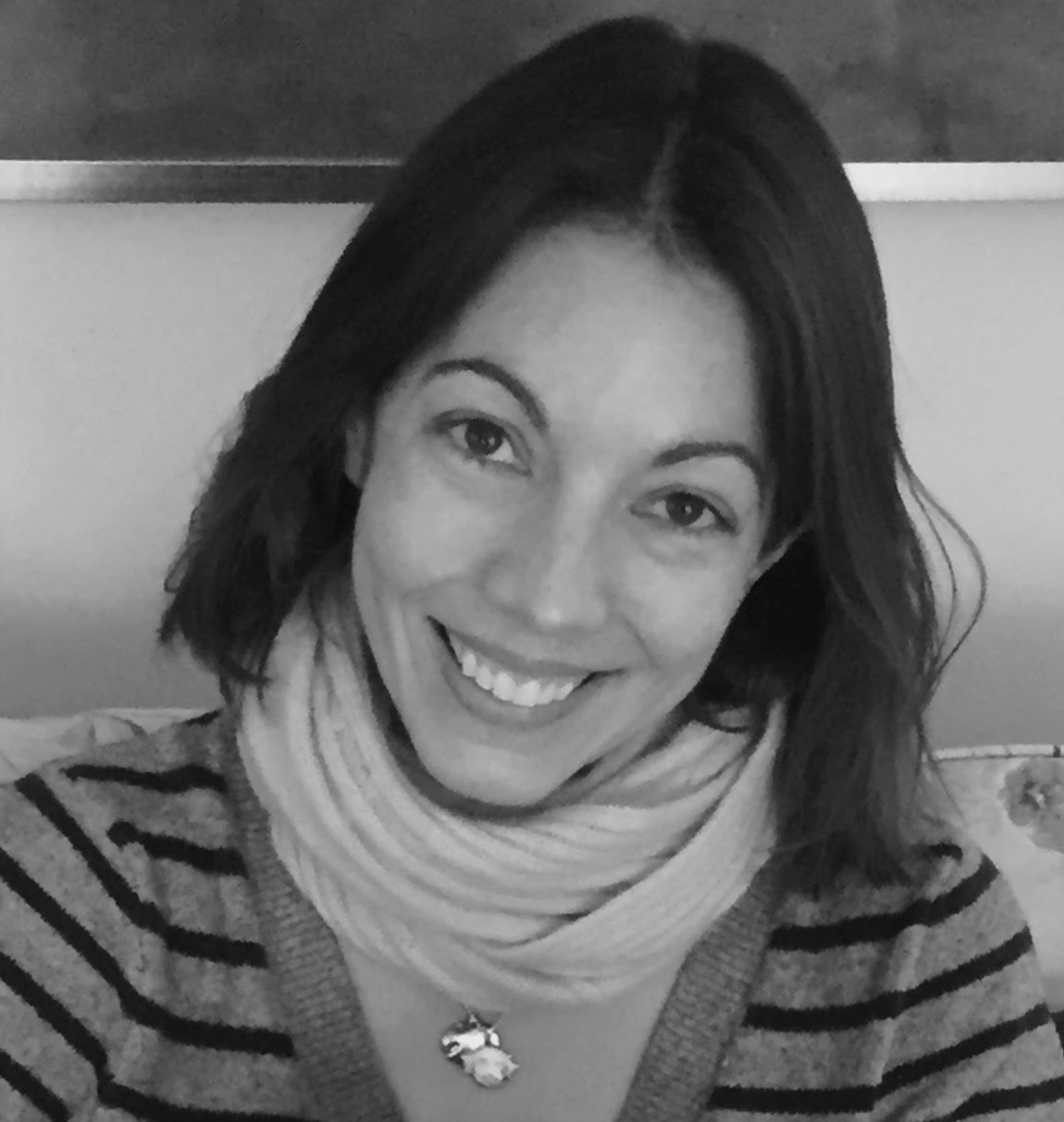 We'd love to hear more about this set of poetry.
These poems were written at different times, with very different aims and concerns.  Most of the time, I begin a poem when a line or image has come to me.  "Death Portrait," for instance, was begun when I was living in Athens, Greece, and every day an old man would stroll with his accordion through my neighborhood, singing.  He looked unwell, his skin like peeling wallpaper, as if he might topple over, save for his strong, echoing voice.  I returned to my old neighborhood this past fall, and he was still there, fifteen years later.  
What was the most difficult aspect of writing this set?
In "This Turnip," the most challenging bit was knowing when to end the poem.  I tend to write similarly-lengthed poems, down to the bottom of my notebook page; I think in lengths that long.  But occasionally, a poem needs something different.  When writing about a root vegetable, the depth of the poem becomes very important.  
Recommend a book for us which was published within the last decade.
Falling Ill by C.K. Williams is difficult to finish;  I didn't want it to end.  I still don't.
If you could have a drink with any living author, who would it be? Why?
As a content and committed introvert, I'd much rather gather a group of writers in a room and listen to them talk!  But it would be fascinating to meet Ma Jian for a chat.  When I read his work, I feel touched, nervous, and I find myself scarred (both hurt and healed) when I've put a book of his down.  I'd like to spend some time with Naomi Shihab Nye, as well, as she is one of the most generous people, writers, and teachers I've met.  I wish I could write with more kindness, and I feel she could help me think about how.
What are you working on now? What's next?
I have the great fortune to be writing, reading, travelling, and translating across a sabbatical year.  So, each day has occasions for a variety of work, along with some good dog-walking.  I do not work under the constraints of a project with my poetry– I simply write what I can, when I can.  And I revise.  A lot.  The real project of writing for me is the revision.  I get energized when I am working on a revision.  And when I feel stymied with my own writing, I turn to translating poetry, which feels like a creative puzzle for me.  I get to inhabit another poet's mind when I translate, and I experience an unusual vocabulary and syntax; the act of translation helps me return to my own writing renewed.  
Our thanks to Sarah for taking the time to answer a few questions and share her work. Read Sarah's poems "Reform And The Rest," "Death Portrait," "This Turnip," and "The Works" here: https://www.sequestrum.org/four-poems-by-sarah-mccann.
___________________________________
Sarah McCann has been a Writing Fellow at the University of Iowa Writers' Workshop and has worked around the world. She has been published and has work forthcoming in such journals as The Bennington Review, Margie, The Broken Bridge Review, Midway Journal, The South Dakota Review and Hanging Loose. Her poetry has also appeared in Thom Tammaro's anthology, Visiting Frost: Poems Inspired by the Life and Work of Robert Frost and an anthology from the Academy of American Poets, New Voices. Her translations from the Modern Greek into English have been recognized by the Fulbright Foundation with a grant and published in such anthologies and journals as Austerity Measures, Words Without Borders, Poetry International, and World Literature Today. She has also had the pleasure to edit a collection of poetry from the late American poet Robert Lax, Tertium Quid, and a book of her translations of the Greek poet Maria Laina is forthcoming from World Poetry Books through the University of Connecticut.