William Auten's short story, "Confluence" can be read here.
Tell us a little about "Confluence."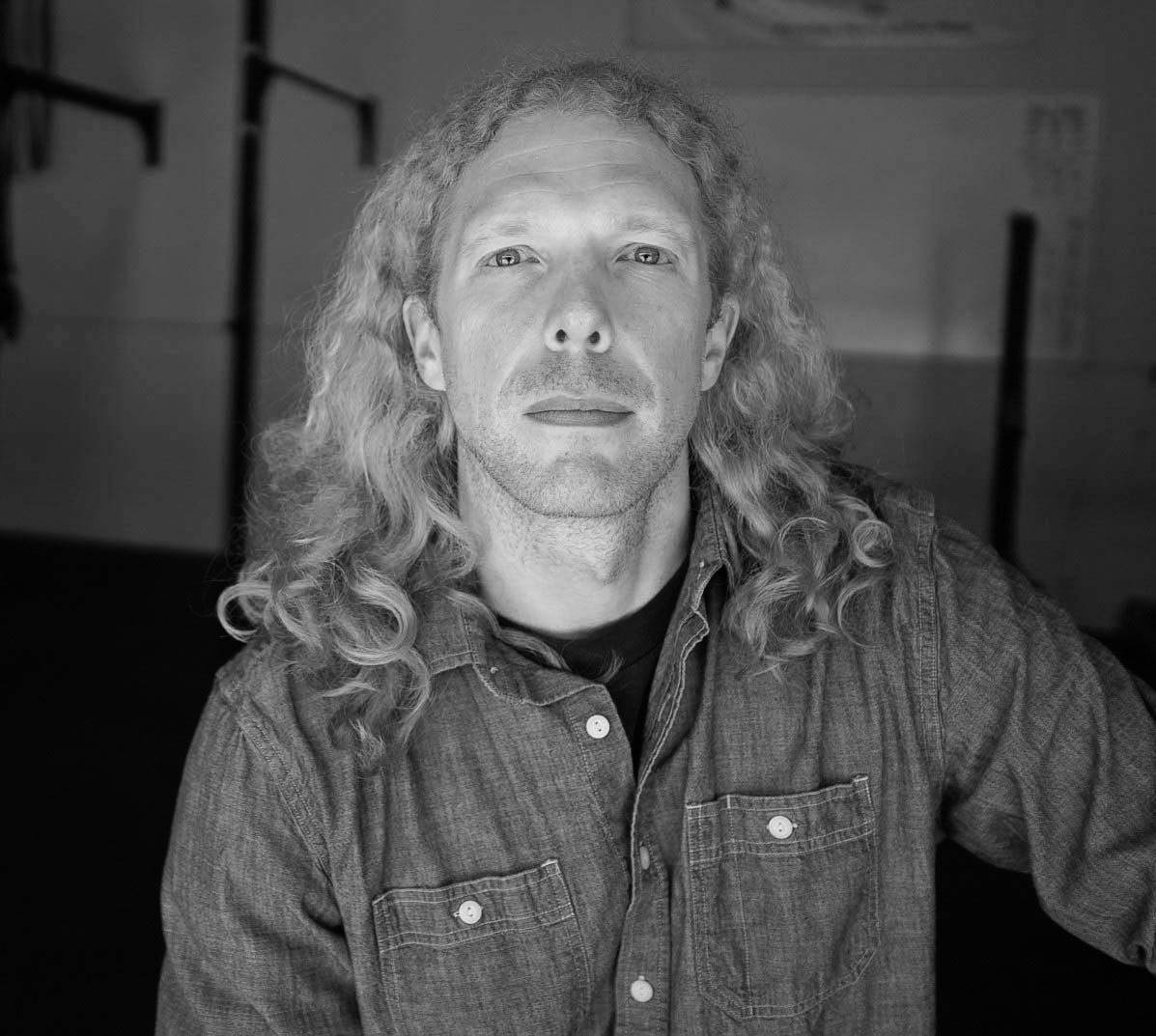 Two images came to me early on and became the main catalysts. One was the bear wrapped in plastic in the corner of the attic; the other was the Challenger exploding and school children present during that moment. Between this and other content emerging while I wrote, a loose idea of a female veteran's return to civilian life took center stage, and the story resolved itself to being less about a soldier and more about a relationship between a brother and a sister. The rest (Iraq, PTSD, the bear, etc.) gave me opportunities to explore these two characters within a certain context. I went back and forth with the title, as it was the final piece to the puzzle; my wife offered "Confluence."
What was the most difficult part of writing this story?
Observing the characters' decisions, rather than judging them, and letting the piece unfold based on who the characters are, what they want, where they've been, and where they want to go. Once Sydney and Ben became clearer to me, with their respective past and present, I wanted to find the balance between oppositional perspectives, which not only included politics but also sincerity, empathy, and nostalgia.
Recommend a book for us which was published within the last decade.
Shop Class as Soulcraft by Matthew Crawford
If you could have a drink with any living author, who would it be?
Mark Twight. His words are gut checks, and he combines no-frills philosophy with old-school, hands-on learning. Plus, the conversation would extend well beyond being an author.
What are you working on now? What's next?
Pepper's Ghost, my first novel, will be released in 2016. I am currently editing my second novel and am in the middle of finishing a draft of my third, as well as writing short fiction pieces.
Our thanks to William for taking the time to answer a few questions and share his work. Read "Confluence" here: www.sequestrum.org/fiction-confluence.
___________________________________
William Auten's first novel, Pepper's Ghost, will be released in 2016. His work has appeared in Hayden Ferry's Review, Nimrod, Notre Dame Review, District Lit, Drunken Boat, failbetter, Cahoodaloodaling Origins, Rum Punch Press, Canada's Saturday Night Reader, The Sandy River Review, SunStruckMagazine, and other publications. Auten's work was read at the 2015 bicentennial celebration for North American Review. Find more at www.williamauten.com.
Photo by Eddie Raburn