"F/5.0, 1/250 sec, ISO 640," "Desert Beauty," and "Click, Chi-Chi-Chi, Click" by Joshua J. Hines appeared in our Fall – Winter '16 issue and are available to read here.
Tell us a little about these poems.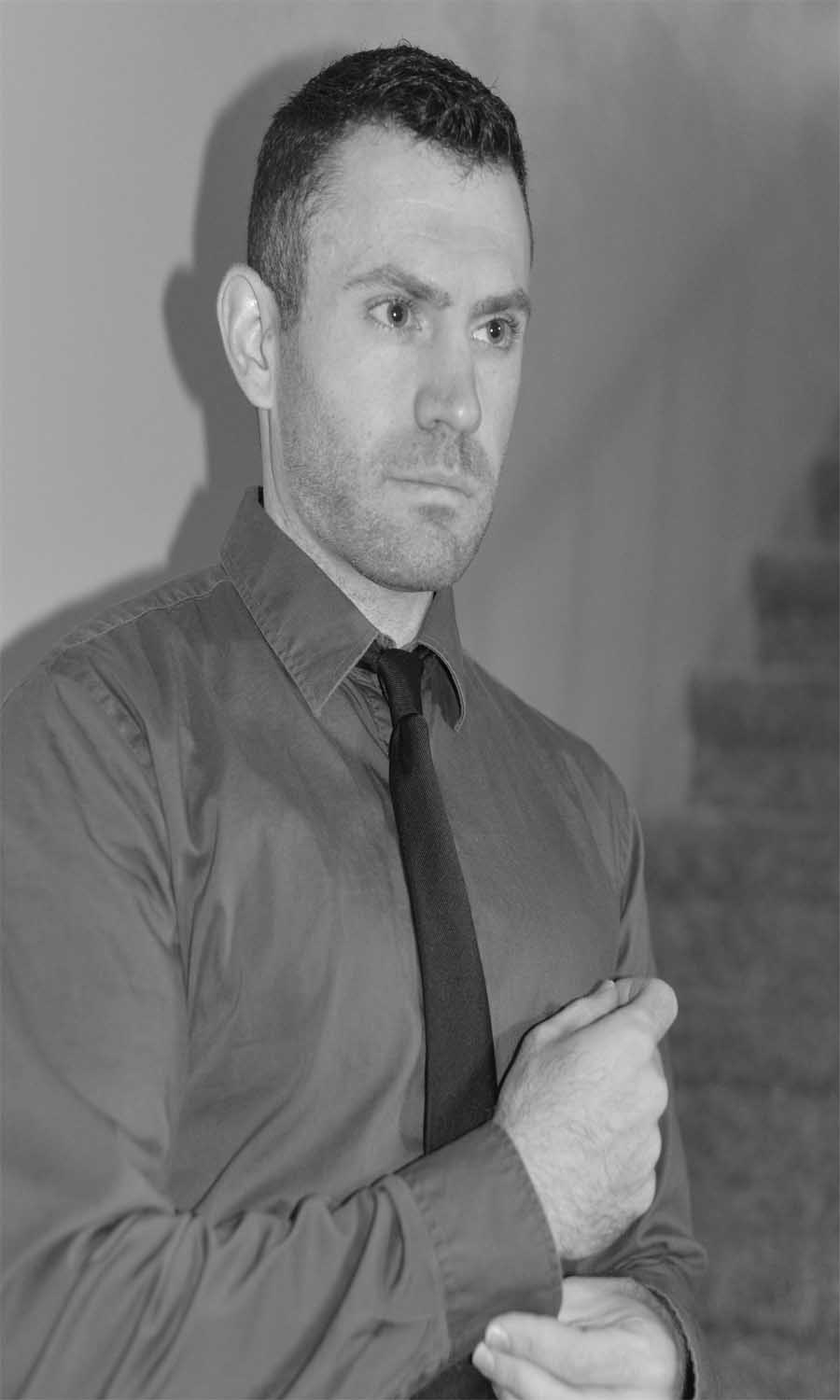 These pieces are part of a larger collection in which I attempted to capture moments from my time in Afghanistan. All of these pieces have gone through a number of revisions playing with sound and form, but the event or experience has pretty much stayed the same throughout the process.
What was the most difficult part of these pieces?
The most difficult part of writing these pieces was finding the right angle to portray the experience without making a political statement about war. I'm not sure if I succeeded, but it was my intent.   
Recommend a book for us, which was published within the last decade.
I'm currently reading "Billy Lynn's Long Halftime Walk" by Ben Fountain. It's an amazing example of craft and does a fantastic job of creating a sense of authenticity in a fictional story. I'd love a chance to work with him in the Texas State MFA program.
If you could have a drink with any living author, who would it be? Why?
If I could have a drink with anyone it would have to be Patrick Rothfuss. I'm a huge fan of his Kingkiller Chronicle series and he seems like a lot of fun to hang out with. Plus, I figure if I could get him drunk enough he might spill some secrets on the Doors Of Stone.  
What are you working on now? What's next?
I'm currently working on my thesis story at SFA, which I'm very excited about. That will pretty much be my focus until I graduate next December.   
Our thanks to Joshua for taking the time to answer a few questions and share his work. Read Joshua's three poems, "F/5.0, 1/250 sec, ISO 640," "Desert Beauty," and "Click, Chi-Chi-Chi, Click" here: www.sequestrum.org/poetry-by-joshua-j-hines.
____________________________________
Joshua J. Hines spent four years as a military journalist in the U.S. Marine Corps. He has been published in The 2015 Piney Dark Collection, The Subplots Lesson's Chapbook, and The Blue Route: A national literary journal for undergraduate writers, and was also awarded the SFA 2015 Literary Award for Best Creative Nonfiction.